VoIP Solutions
Effective and reliable internet unified communications solutions for SMBs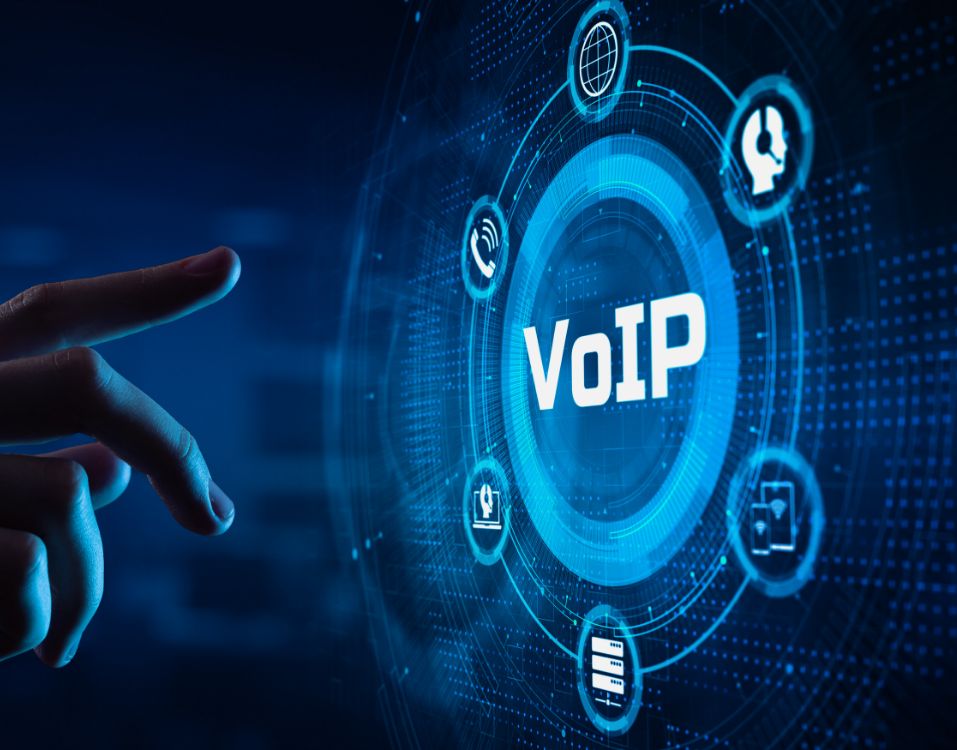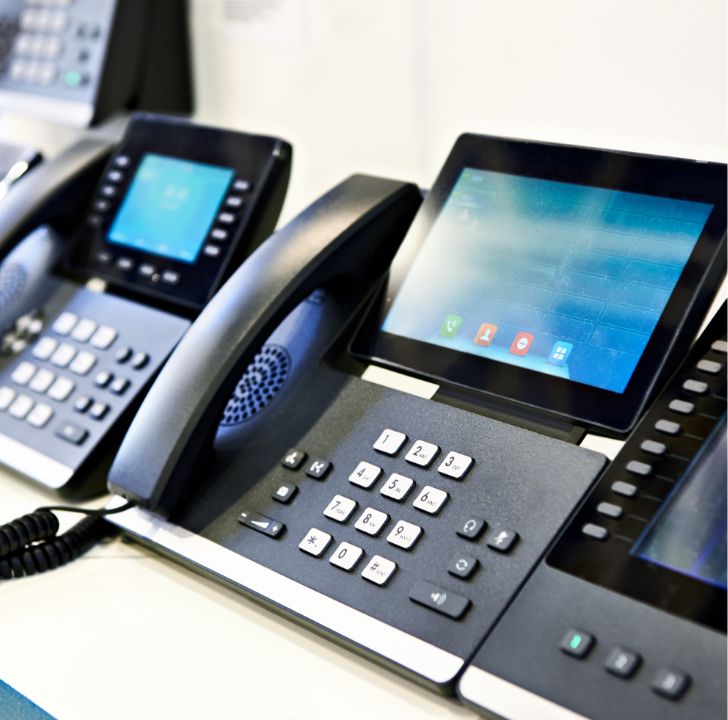 Managed telephony that keeps you connected and productive
Traditional business phone communications are increasingly becoming impractical because analog phone systems don't integrate with modern workflows and aren't built for gathering data. That's why you should leverage TRNSFRM's Voice over Internet Protocol (VoIP) solutions.
Our VoIP solutions offer an all-in-one communications interface that allow you to connect with clients, colleagues, and other business stakeholders effectively, while also facilitating easy access to files and workflows. With our VoIP solutions, your team can check client records and payments, share their screen to show procedures, record calls for quality screening, and more, all on one powerful interface. You'll get effective communication and improved productivity in one affordable package.
With VoIP Solutions from TRNSFRM, you can expect: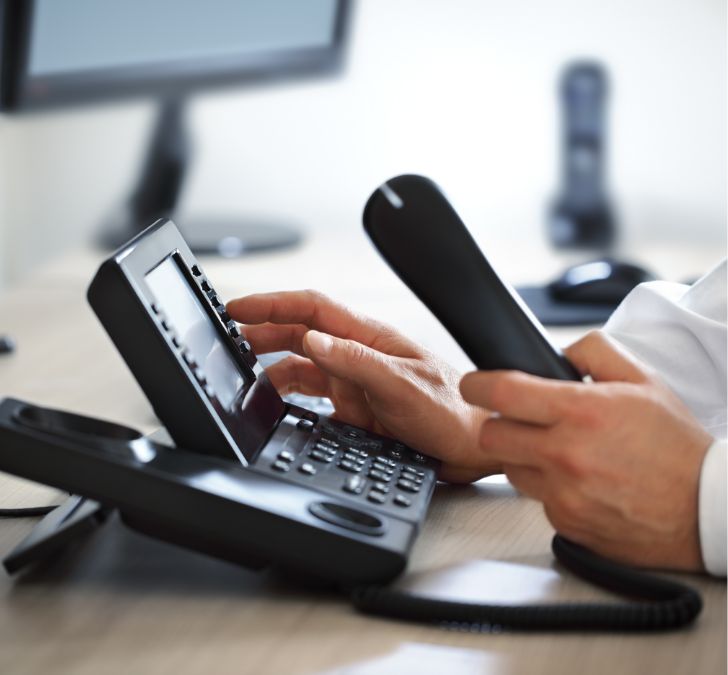 TRNSFRM's VoIP Solutions help you stay connected to your customers, suppliers, colleagues, investors, and other stakeholders without the cost and limitations of traditional phone lines.