Managed Compliance
Reduce risk and protect your reputation with TRNSFRM's compliance services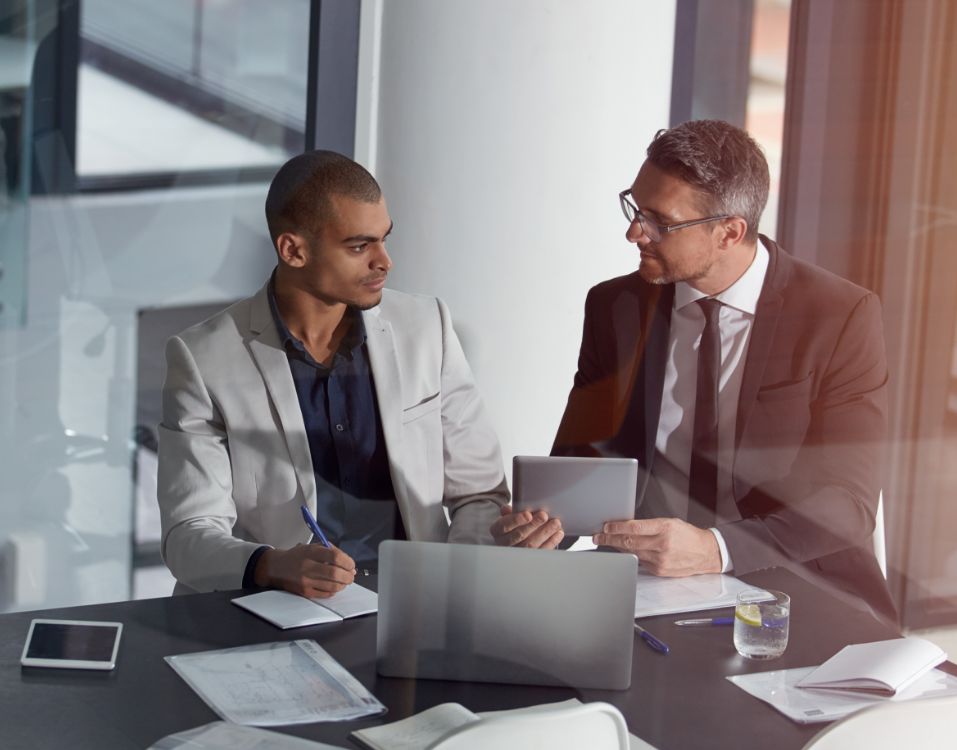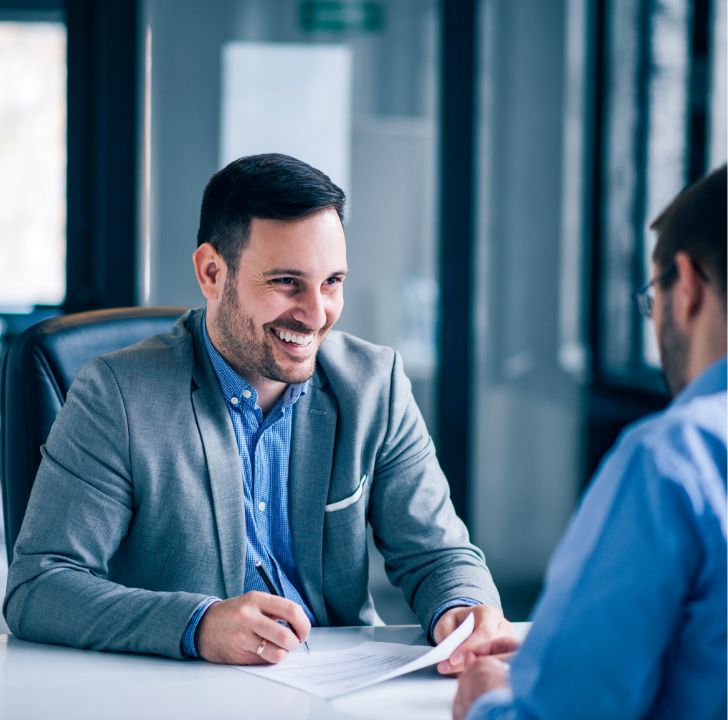 Simplify compliance with TRNSFRM
In today's complex and ever-changing regulatory environment, it can be difficult for businesses to stay compliant because of the different complex tools you need and the stringent requirements that may have overlaps. That's where TRNSFRM's compliance services come in.
Our compliance services can help your business identify and assess your compliance risks, develop and implement compliance programs, and monitor compliance on an ongoing basis. By working with TRNSFRM, your business can reduce the risk of regulatory violations, improve efficiency, and protect your reputation.
With Compliance Services from TRNSFRM, you can expect:
TRNSFRM's Compliance Services don't just help you meet industry requirements — they will also make your business more attractive to prospective clients, giving you a leg up on your competitors.