Ohio's Local Managed IT Support Provider: Complete Coverage, Total Security, Zero Hassles.
As your Local Ohio based IT partner, we stand by to ensure your business thrives with a comprehensive managed service plan is designed to provide you with fast, accessible, and highly rated IT solutions. Simplify IT with TRNSFRM, where Ohio businesses find comprehensive homegrown support and solutions that are just a call or click away.
Based on 106 reviews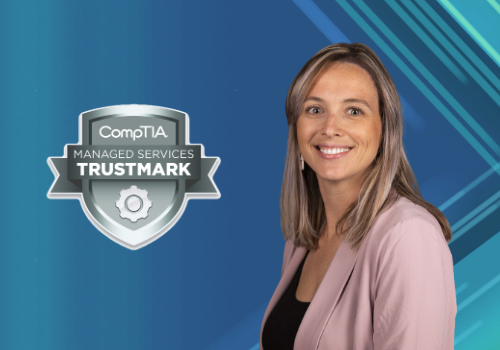 Your Ohio Partner for Hassle-Free IT Solutions
At trnsfrm, we're not just another MSP — we're your Ohio neighbors, dedicated to elevating local businesses with IT solutions that are as straightforward as they are comprehensive. Our one-plan approach eliminates the confusion often associated with IT management, replacing it with a single, simplified solution crafted with Ohio businesses in mind. When you choose trnsfrm, you're opting for local expertise, accessible support, and a hassle-free pathway to achieving all your IT goals. Because your business deserves a partner that knows Ohio's unique business landscape inside and out. Discover the trnsfrm difference today.
What Our Clients Are Saying
At TRNSFRM, we're here to help. Our team of experts specializes in providing compliance and cybersecurity services that simplify your IT and protect your business. We'll work with you to identify your unique needs and provide customized solutions that streamline your technology and keep you compliant.
OUR SERVICES
Here's how we can help:
3 EAST STEPS
Get started on your Managed IT Service plan right away
Just get in touch with us and we'll follow these three easy steps to make your IT perform better than ever
Is your organization protected against the latest threats?
Download our FREE Cybersecurity Checklist to see how well your current cybersecurity solutions are protecting your precious business data.