Managed IT Services: Responsive, Secure, and Highly Rated.
TRNSFRM helps businesses tackle all of their IT Support needs, from cybersecurity to compliance to Microsoft 365 and Azure Cloud management and beyond.

And best of all, we're local to you.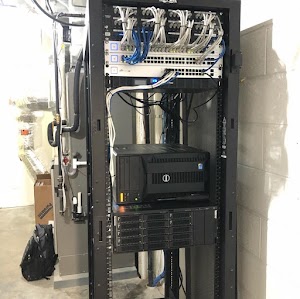 Based on 108 reviews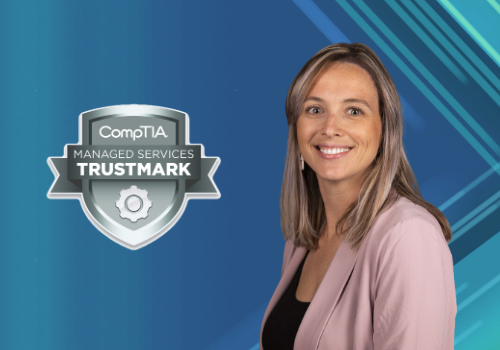 You've Got Enough On Your Plate.
There's enough to worry about when running your business. How can you possibly keep up with all the latest in business technology, and cybersecurity risks.
You shouldn't have to:
Deal with slow or unresponsive IT Support. 
Navigate the complexity of Microsoft 365 and Azure cloud service.
Worry about the latest cybersecurity threats and how to protect your business.
Wonder if you have the proper measures in place to be compliant with your cybersecurity policy.
TRNSFRM makes Managing Your IT effortless.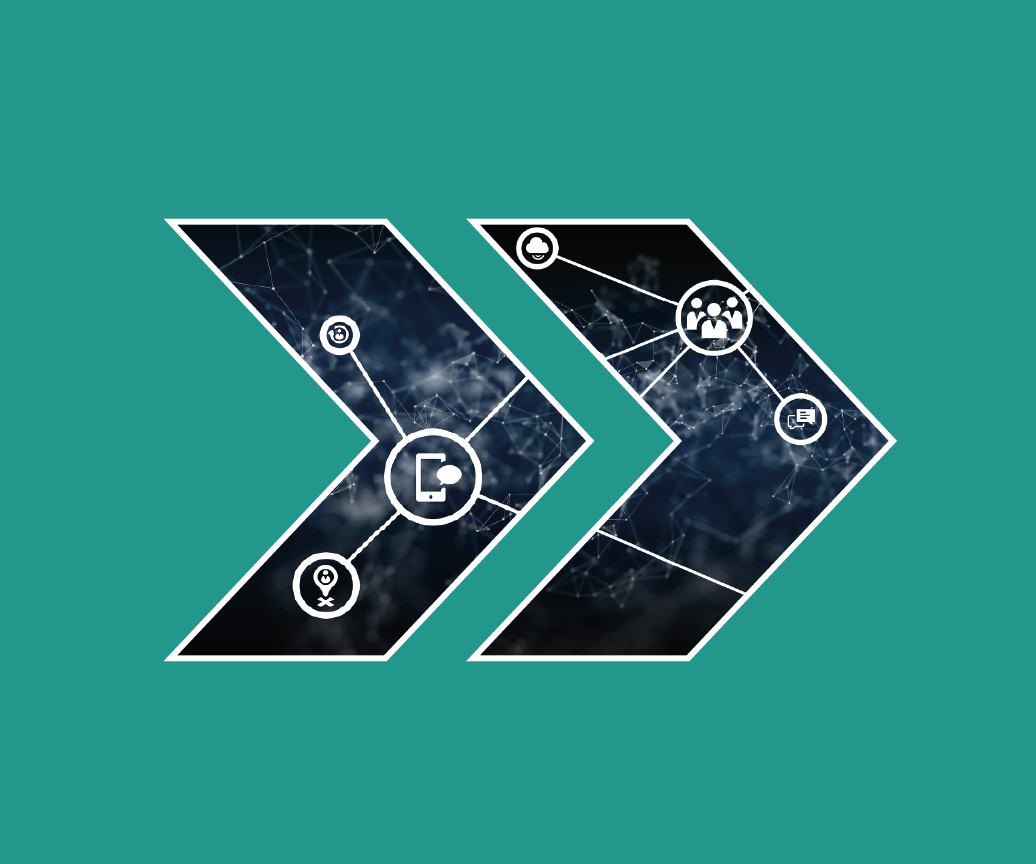 With Over 15 Years In Business IT Support, We Know What It Takes to Do IT Right!
We Promise To:
Be responsive, honest, and transparent.

Keep your IT processes and documentation organized and streamlined.

Protect your business with the best cybersecurity services available.
Manage your IT budget with clearly defined costs, goals, and objectives.
OUR SERVICES
Here's how we can help transform your businesses with robust managed it services:
Hear What Our Clients Are Saying
As a reliable partner for Ohio businesses, TRNSFRM is dedicated to providing exceptional services to meet your IT support, compliance and cybersecurity needs.

Our team of experts boasts extensive knowledge in the industry and is committed to delivering top-tier solutions designed to keep you protected against potential threats. At TRNSFRM, we aim to simplify your IT operations and help you unlock the full potential of your technology investment.

Check out more TRNSFRM Managed IT Reviews at cloudtango.
Based on 108 reviews

IS YOUR IT SUPPORT PROVIDER
FANTASTIC?
PROFESSIONAL?
COURTEOUS?
WONDERFUL?
KNOWLEDGABLE?
RESPONSIVE?
At TRNSFRM, we're here to help. Our team of experts specializes in providing compliance and cybersecurity services that simplify your IT and protect your business. We'll work with you to identify your unique needs and provide customized solutions that streamline your technology and keep you compliant.
TRSNFRM is a fabulous company to work with! They are knowledgeable, professional, reliable, prompt, and friendly. My company works with them daily and they provide excellent IT service for the 47+ locations we have. They are quick but also thorough. Always going above and beyond to help us out and get done what we need. Every member of the TRNSFRM team is a valuable asset for which I am professionally and personally thankful.
TRNSFRM have been our IT specialists for almost 8 years. We appreciate their expertise and speedy help whenever we are in need. They always make time to answer questions and explain issues in a way I understand. They are quick to problem solve and get me back and running! I am so glad they are only a phone call away!.
Jeff and his team have been fantastic to work with. They masterfully combine superior tech skills with a friendly attitude which results in a wonderful customer experience. The patience they have when explaining complex tech issues to non-tech people is noted and greatly appreciated. Even when tacking tough problems, they deliver on time, in budget, and with a smile.
So stoked with Jeff and his team. These guys are professional, courteous, timely and super knowledgeable. I was able to describe our networking problem, show them our systems and from there they just went to town figuring out what was really long and providing an affordable solution! Will be working with these guys for many years to come!
Could not be happier with the service we receive. No matter what the issue they quickly respond and resolve. The entire team is professional and knowledgeable. Russ is especially great to work with. I would not recommend any other IT team to work with.
I am so impressed with how quickly they responded, and how professionally they approached my system. The discovery and evaluation process was methodical and intentional. They fixed issues I did not even know I had, which had potential to have significant impact if I had needed the backups I was relying on. They tolerated all of my questions without making me feel ignorant. I am recommending them to all of my clients both here in Ohio and in Washington State.
TRNSFRM is always incredibly helpful! Ashley helped me this morning after my computer had been freezing. We were able to walk through the issues, and Ashley solved everything so quickly! So grateful for the help!
3 EASY STEPS
Get started on your Managed IT Service plan right away
Just get in touch with us and we'll follow these three easy steps to make your IT perform better than ever
Is your organization protected against the latest cyber threats?
Download our FREE Cybersecurity Checklist to see how well your current cybersecurity solutions are protecting your precious business data.