About Us
The story behind Ohio's trusted IT solutions provider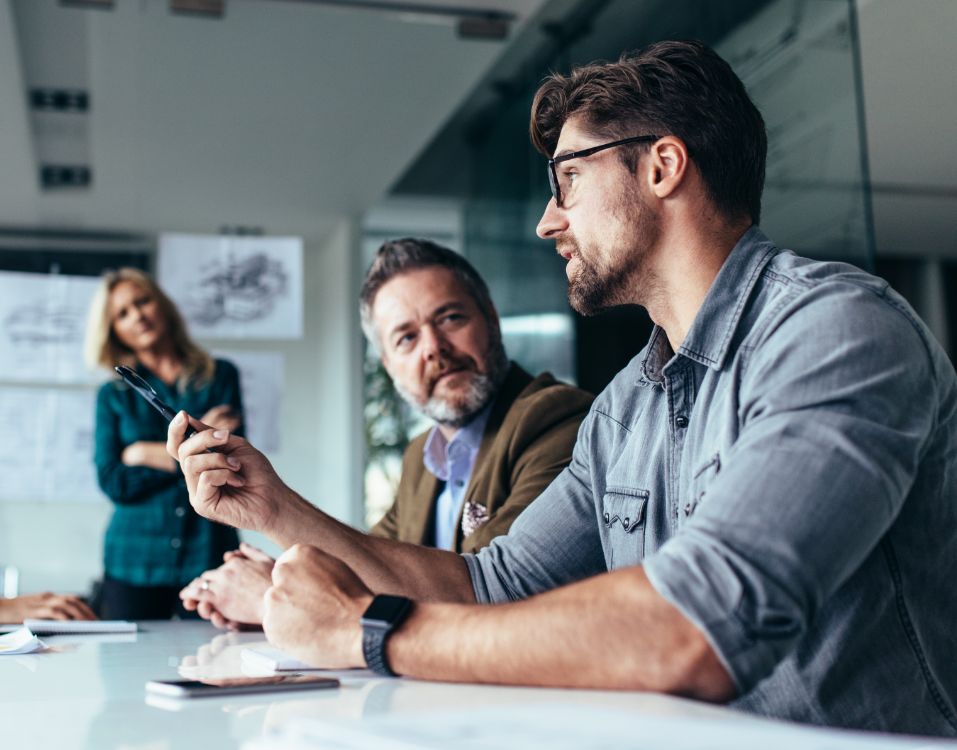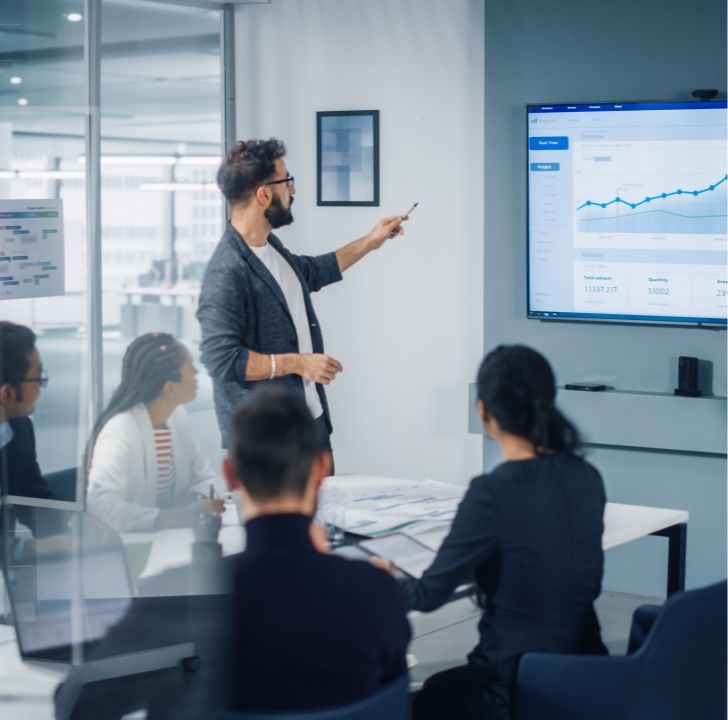 We founded TRNSFRM in 2008 because we saw the need for an alternative to the traditional outsourced IT support model that just wasn't delivering the value businesses needed. Our founder thought to himself, why can't outsourced IT be as nimble and predictable as an internal IT department?
Thus, TRNSFRM's managed IT services were born. We know how much heart and soul small-business owners put into the continuous success of their ventures. We set out to match your willpower and determination with comprehensive IT support services that work as hard as you do.
Today, we go beyond that, transforming the role of our customers' IT in their organizations. Our team delivers secure and valuable IT services 24/7/365, changing your business's IT, phones, or website from a restrictive nightmare into a functional and fruitful part of your business.
SUPPORTING OUR LOCAL COMMUNITIES IN OHIO
The TRNSFRM team cultivates a culture of unity and support that we extend into our local community. We love serving the our locations around Ohio and give back in every way we can. Frequently participating in nonprofit and ministry work, the members of our organization put in the effort to keep our city wonderful and make it a safe and accommodating place for people of all backgrounds.
When you work with TRNSFRM, you get much more than the support of the most experienced IT professionals in the area — you get a group of genuine, caring people in your corner. If you would like to learn more about our community-focused initiatives or have an idea about how we can better serve the community, please feel free to contact us.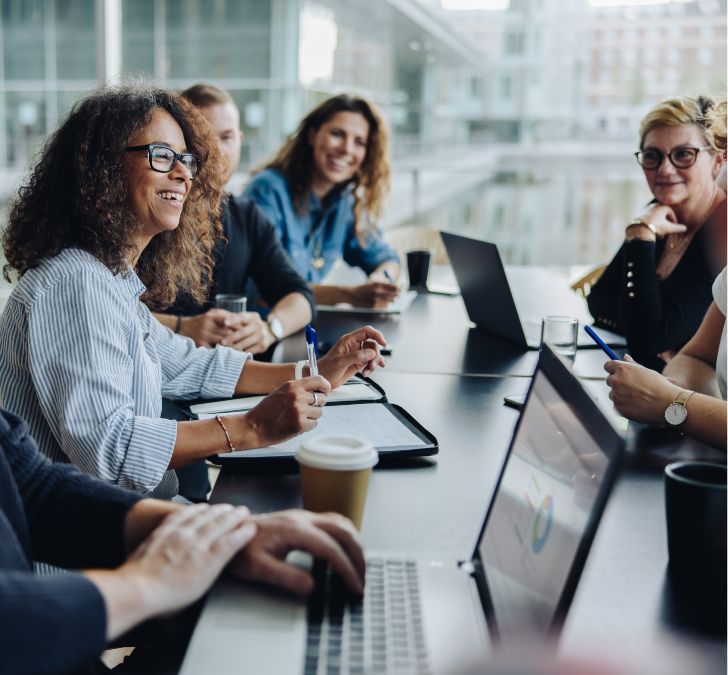 OUR LEADERSHIP TEAM
Meet the people that help TRNSFRM your business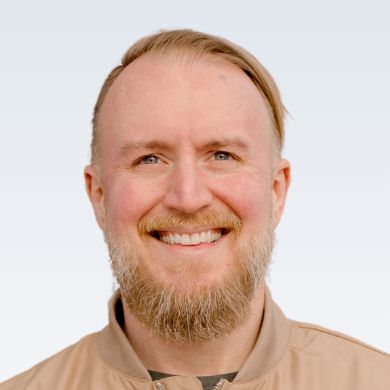 Jeff Dennis
Chief Executive Officer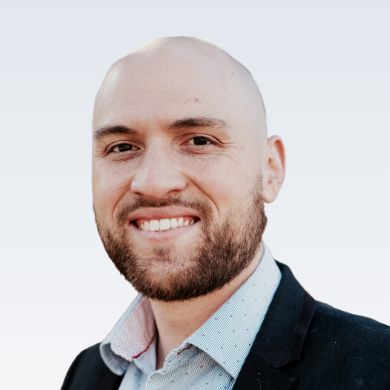 Christian O'Neill
Director of Operations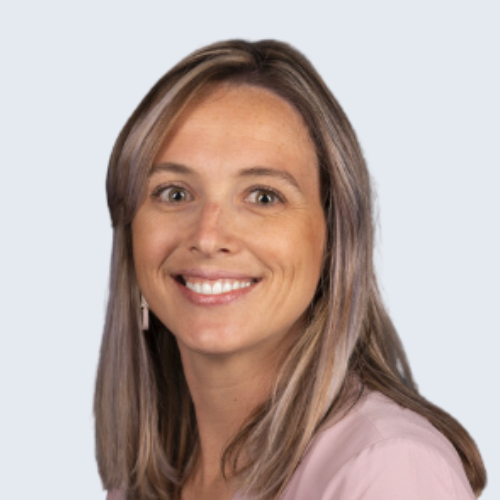 Amber Wade
General Manager
Russ Taylor
Purchasing Manager