Managed IT Services
Focus on your core competencies and improve your bottom line with managed IT services from TRNSFRM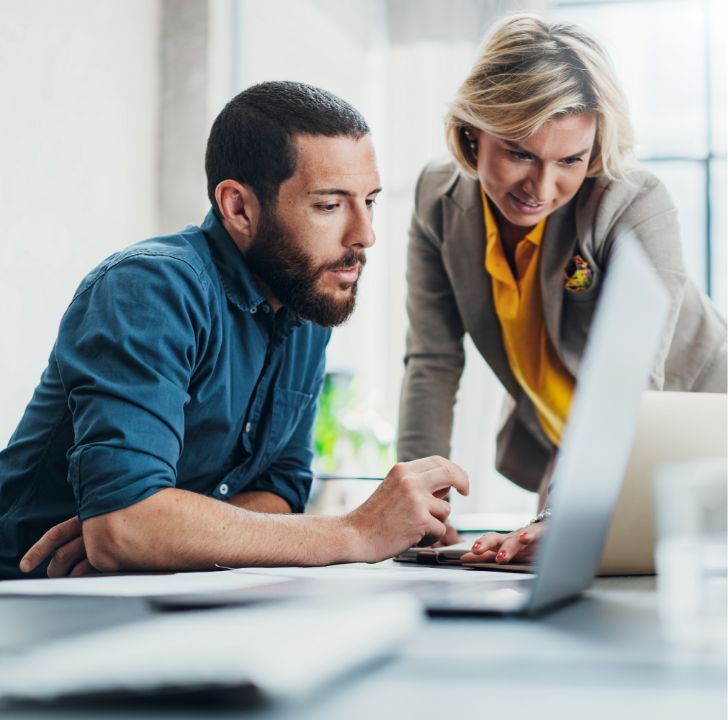 Expand your IT capabilities without compromising your budget
Do you feel like you're constantly fighting fires when it comes to your network and IT system? Do you worry that a single outage could bring your business to a screeching halt? If so, you're not alone. Many businesses also struggle to keep up with the ever-changing demands of IT.
That's where TRNSFRM's managed IT services come in. We will handle all of your IT needs, from routine maintenance to disaster recovery. This frees you up to focus on running your business.
Contact us today to schedule an appointment. We'll help you improve your IT security, increase your productivity, and reduce your costs.
With Managed IT Services from TRNSFRM, you can expect: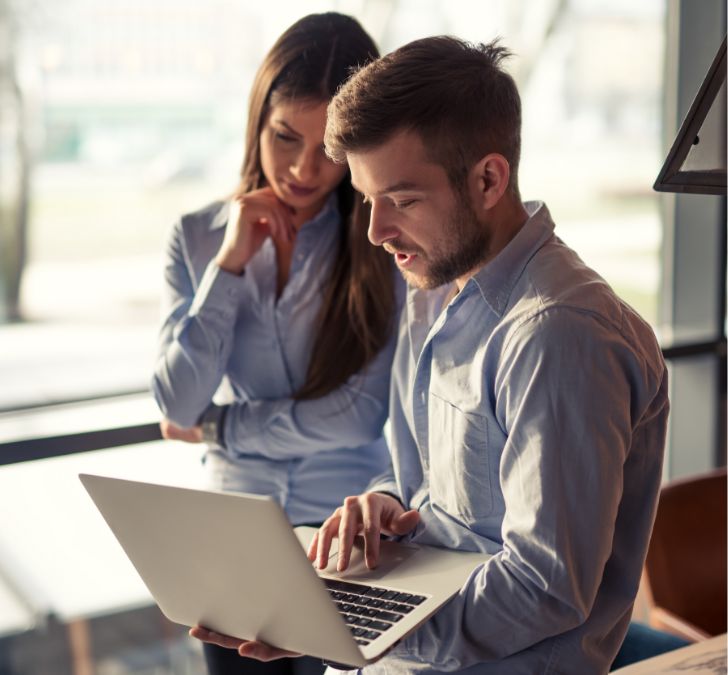 TRNSFRM's Managed IT Services gives your business a top-shelf enterprise-grade IT experience without hurting your budget.