IT Consulting
Create a long-term IT strategy with clear business objectives so you can execute IT projects flawlessly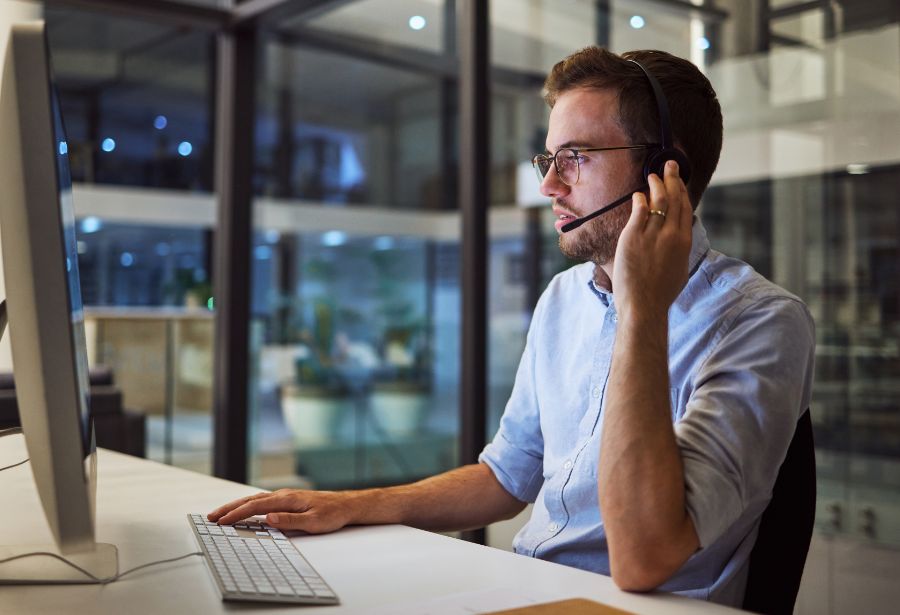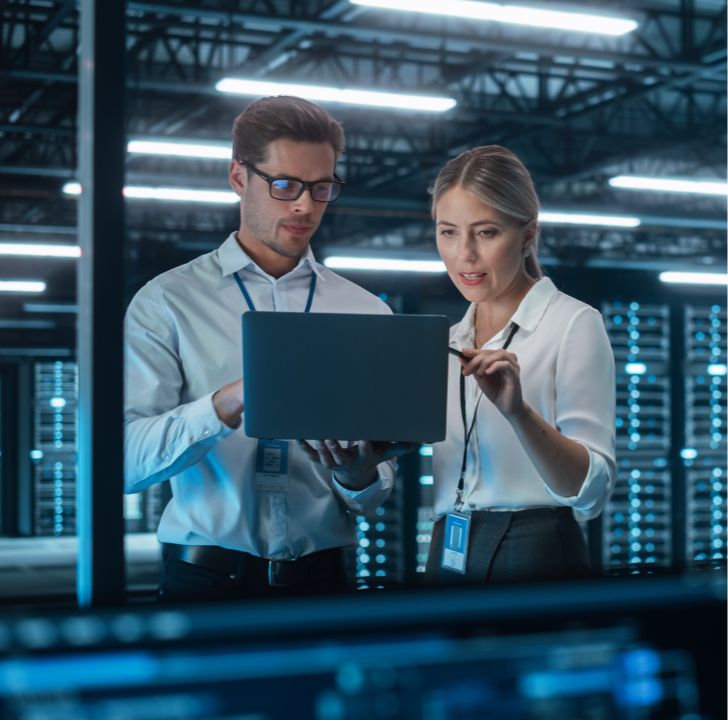 Get expert IT advice from technology experts
At TRNSFRM, we specialize in IT consulting services for small and medium-sized businesses. Our team of experts is dedicated to providing valuable guidance on how to enhance your existing business technology and implement new IT projects.
Our IT consulting services address your business needs, including enterprise-level data migration, company-wide operating system upgrades, Wi-Fi network redesign, and server transfers to the cloud. Our certified consultants possess the technical know-how to plan, design, and implement effective IT solutions that can take the pressure off your employees.
At TRNSFRM, we are committed to providing customized IT consulting services that are tailored to your business requirements. Contact us today to learn more about how we can help you transform your business through our expert IT guidance.
With IT Consulting from TRNSFRM, you can expect: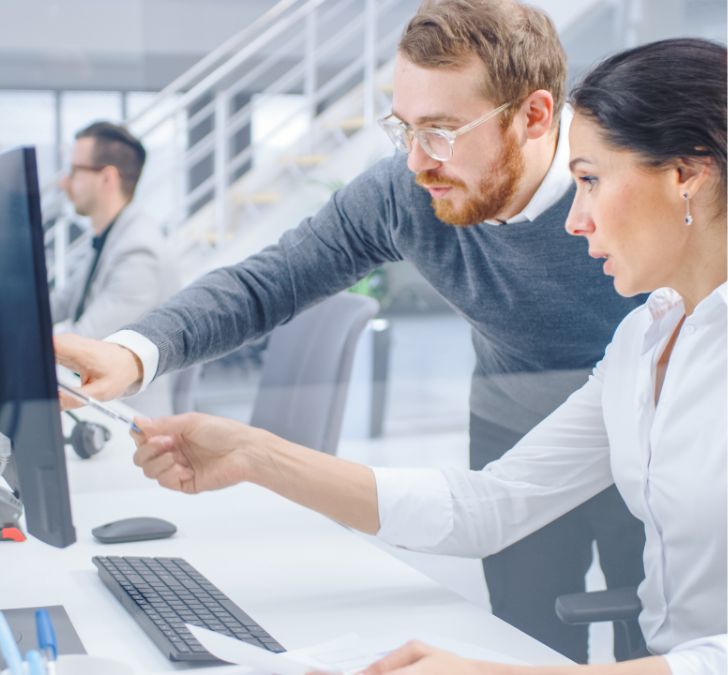 TRNSFRM's IT Consulting services help you scale your technology to meet your business goals