Microsoft Office 365
Work more efficiently and effectively with Microsoft's award-winning cloud-based productivity suite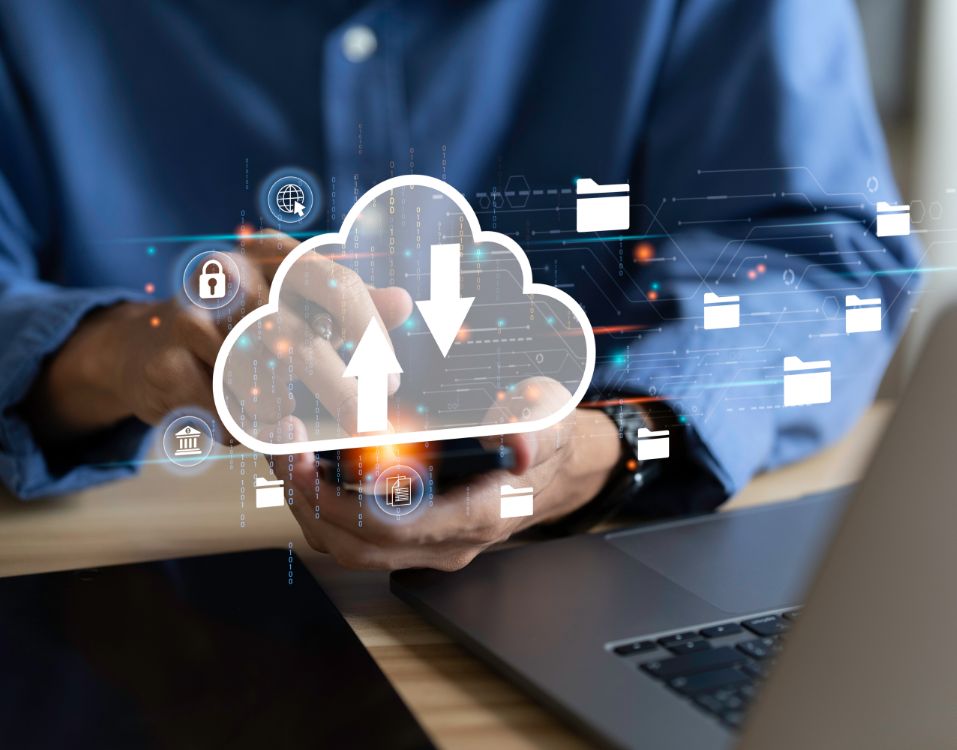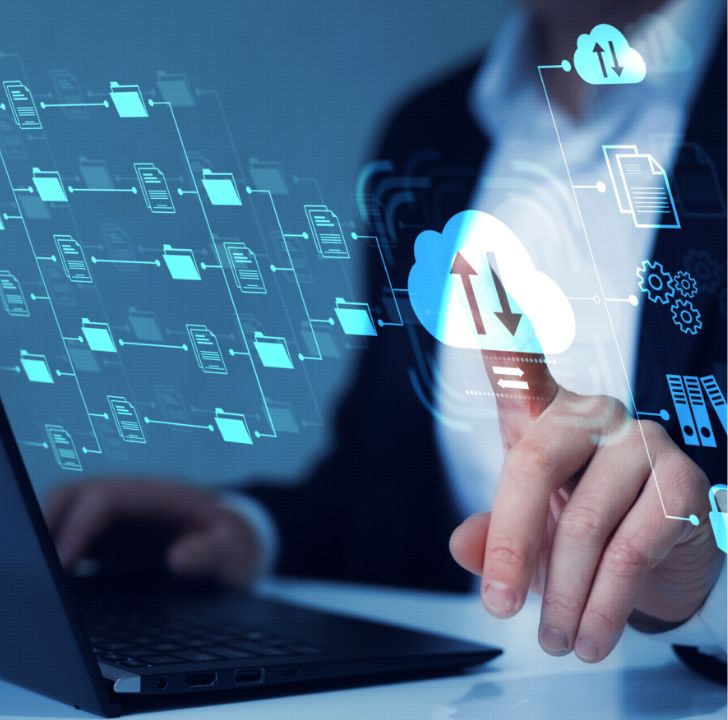 Leverage the most powerful productivity and collaboration platform in the market
Microsoft Office 365 is a cloud-based productivity suite that gives you the tools you need to work from anywhere. With Office 365, you can access your documents, emails, and other files from your computer, your phone, or your tablet. You can also collaborate with your team in real time, so you can stay on top of projects and deadlines.
Partner with TRNSFRM today to deploy a fully customized Microsoft Office 365 setup for your business. We'll implement this solution with as little disruption as possible and provide software support moving forward. Call us today to save money and have a worry-free Office 365 experience.
With Microsoft Office 365 from TRNSFRM, you can expect: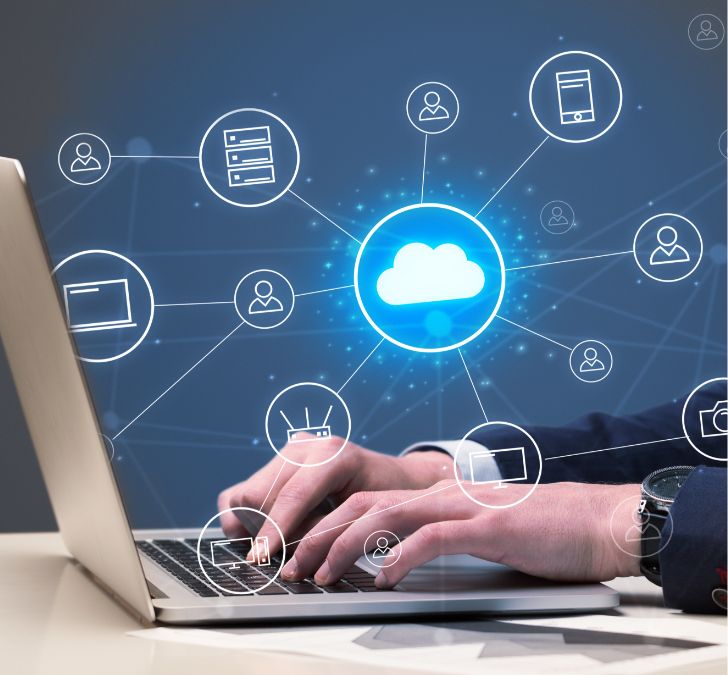 TRNSFRM's Microsoft Office 365 solutions help you raise your collaboration, productivity, and compliance profiles without hurting your budget.