Co-Managed IT
Get the best of both worlds with co-managed IT from TRNSFRM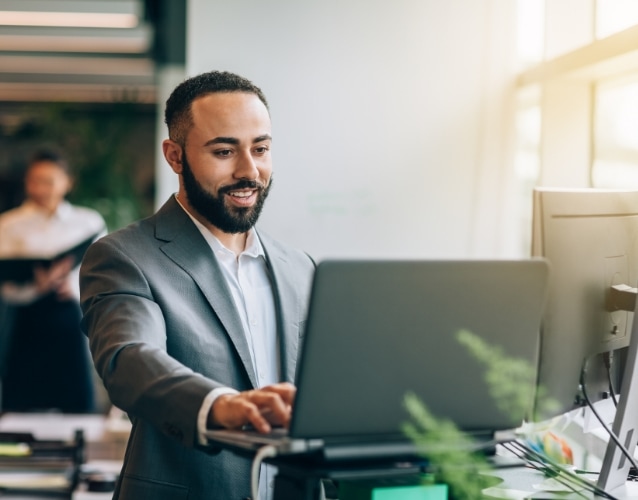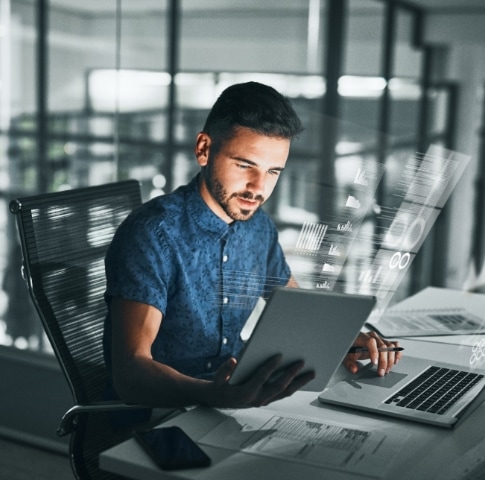 Leverage our expertise while maintaining control over your own IT
Do you need help managing your IT systems but don't want to outsource the entire process? Do you want access to cutting-edge technology but don't have the resources or expertise to implement it? If so, then co-managed IT services could be the perfect solution. With co-managed IT from TRNSFRM, you can take advantage of our expertise and resources while keeping control of your IT. This means you get the best of both worlds.
Work closely with our dedicated team to ensure that your network runs smoothly and securely. Our team will use their knowledge and experience to help you troubleshoot problems quickly, implement the latest technologies, and maintain your systems proactively so your IT team can focus on your core business.
With Co-Managed IT from TRNSFRM, you can expect:
TRNSFRM's Co-Managed IT services give you the opportunity to get the most out of your IT systems, without sacrificing control.