Cloud Services
Cost-effective, flexible, and reliable access to the technology you need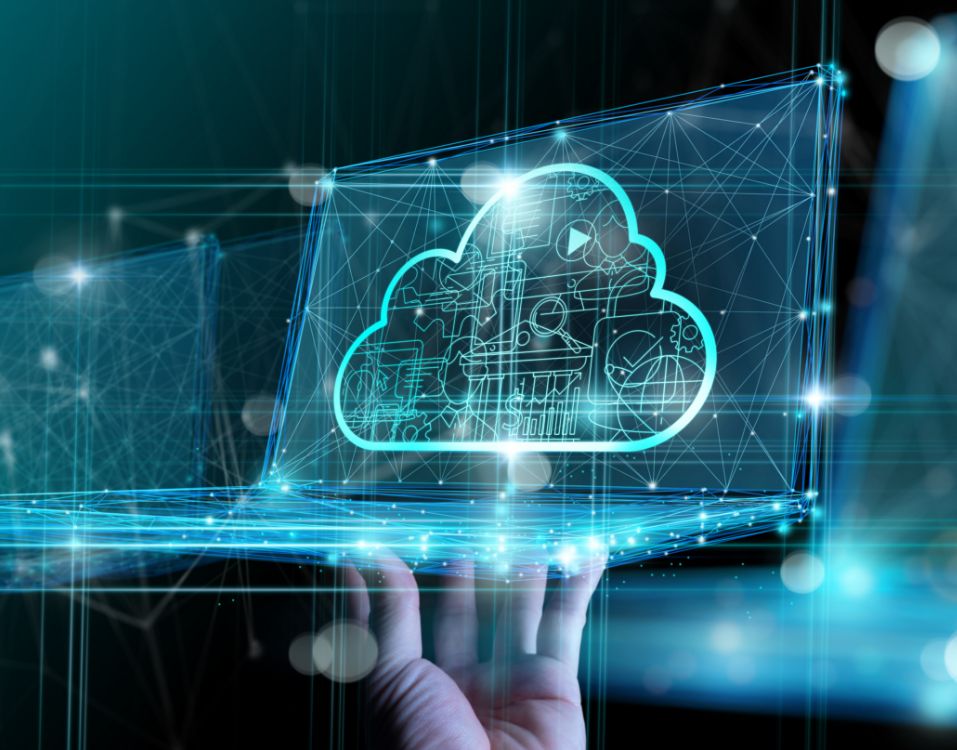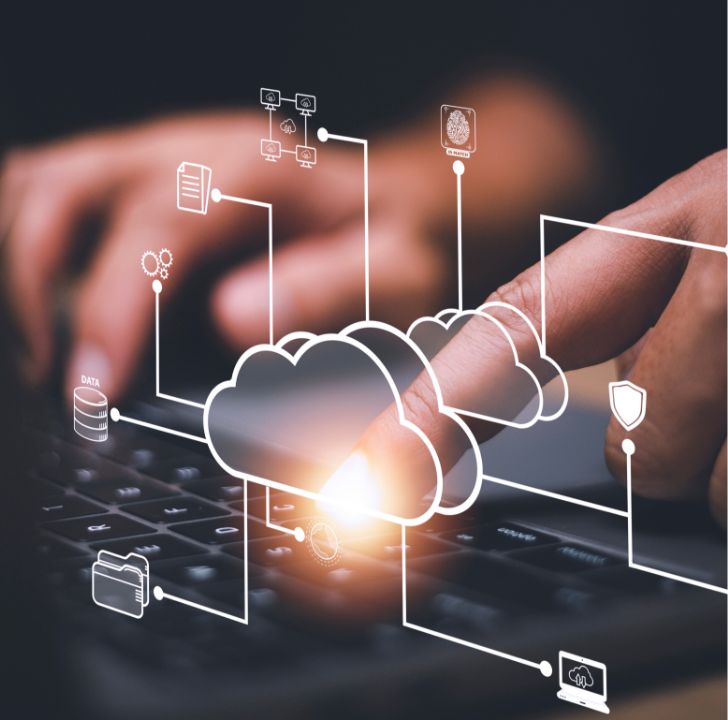 Increase your computing capacity without the need for additional hardware
Is your business growing and do you need a way to keep up with the growing demands? Do you need a way to access the latest technology without having to invest in expensive hardware and software? If you said yes to any of these questions, then you need cloud services from TRNSFRM.
With TRNSFRM's Cloud Services, you get secure access to the technology you need over the internet. This means that you don't have to worry about buying and maintaining your own hardware and software. You can just pay for the services you use, and you can scale your usage up or down as needed. This saves you money, time, and bandwidth so you can focus on providing the best products and services to your own clients.
With Cloud Services from TRNSFRM, you can expect: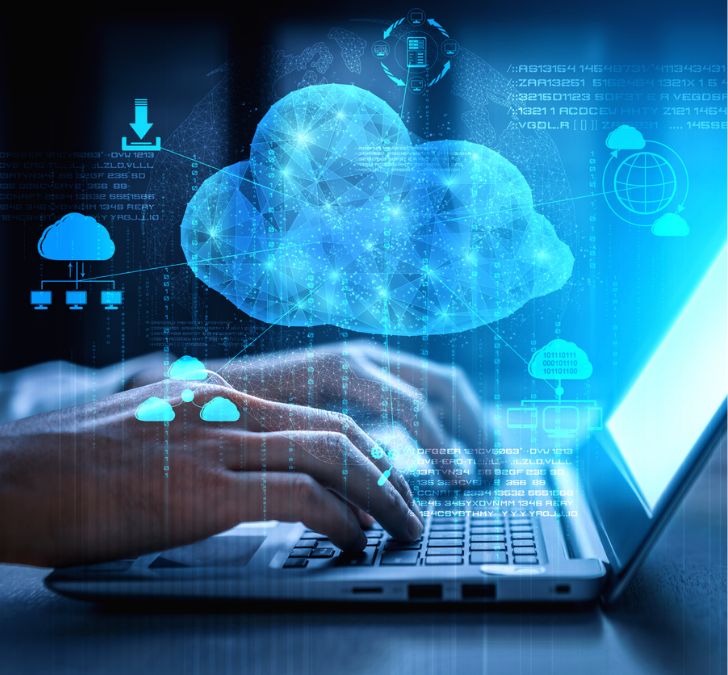 TRNSFRM's Cloud Services give you the benefits of a full, enterprise-grade IT infrastructure without the heavy capital costs and IT management burden.