Managed Cybersecurity
It's not a matter of if, it's when you'll be compromised. Protect your business today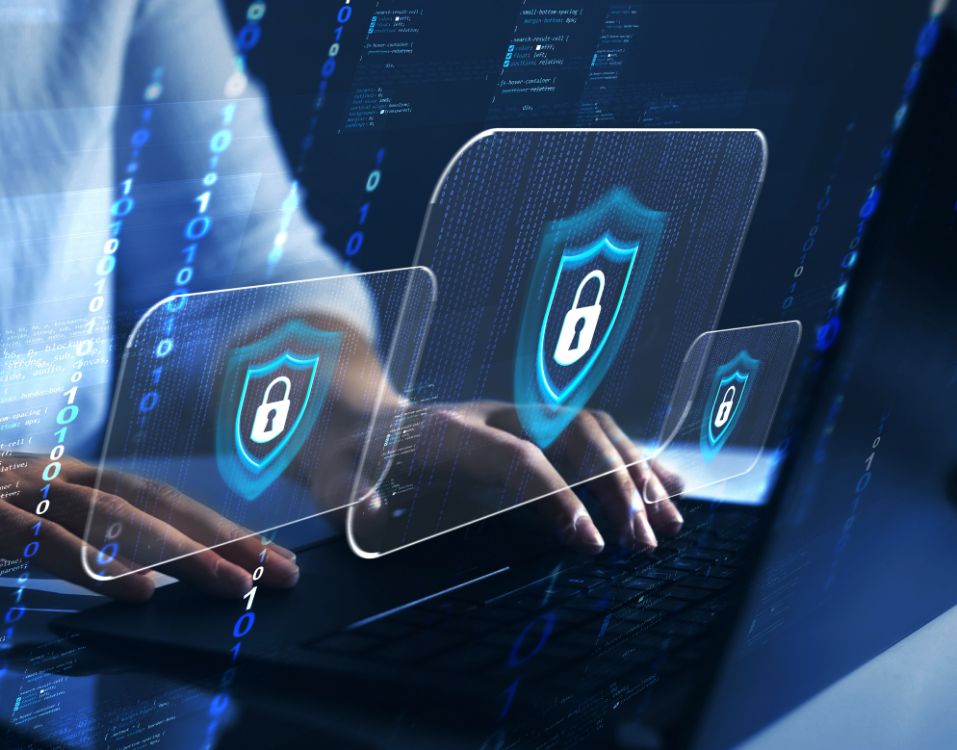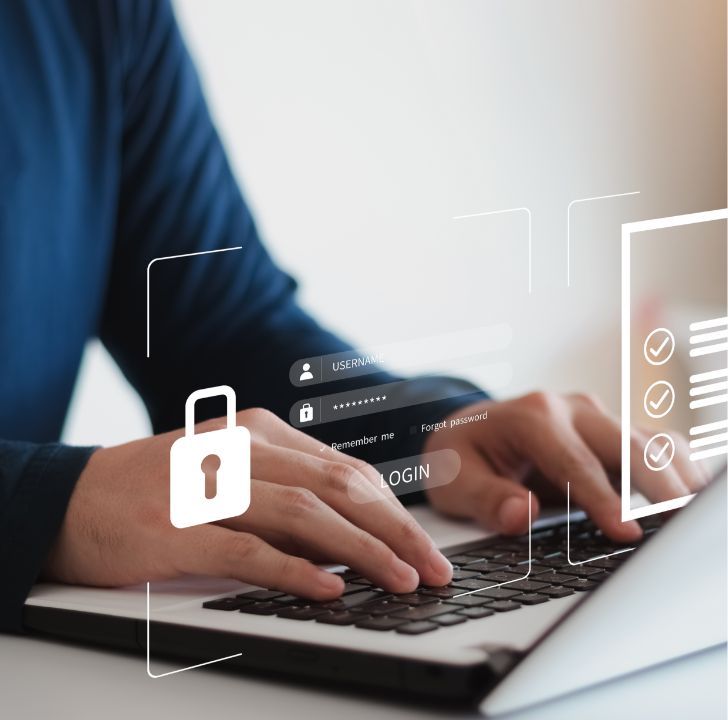 The Average Cost of A Data Breach Is $4.43 Million
Businesses are constantly under attack from cyberthreats, and these attacks can result in stolen data and damaged IT systems, and can even bring business operations to a halt. Without a strong cybersecurity partner, you risk experiencing all those problems, not to mention revenue losses and a damaged reputation.
Our cybersecurity services help businesses protect their data, systems, and reputation from cyberattacks. We'll deploy security solutions that aren't just powerful, but are also affordable, so you can protect your business without derailing your plans for the future.
By partnering with TRNSFRM for our cybersecurity services, you can reduce your risk, improve your security posture, and increase your peace of mind.
With Cybersecurity Services from TRNSFRM, you can expect: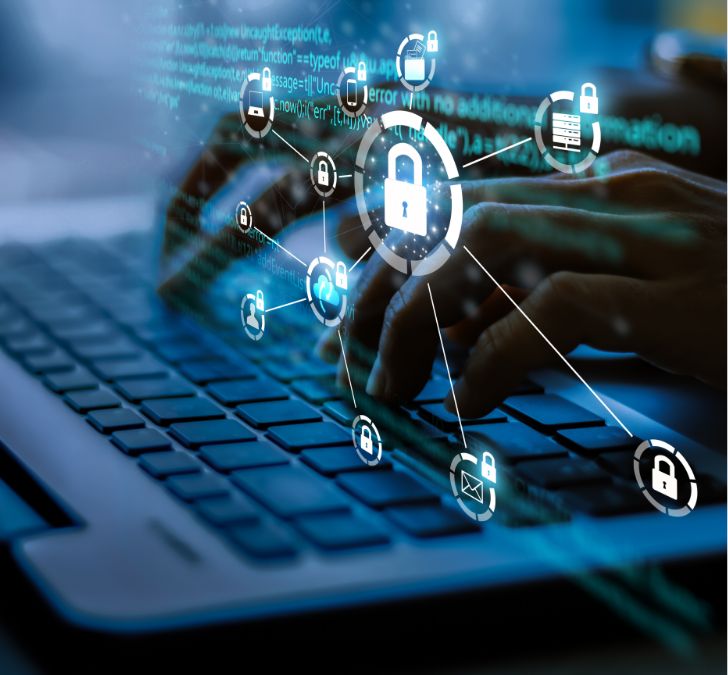 TRNSFRM's Cybersecurity Services help lower your risk of a successful cyberattack, protect your data, and keep your business running without compromise