IT Solutions for Developmental Disability Provider Agencies
Achieve your mission with powerful, reliable, and affordable IT solutions for DD provider agencies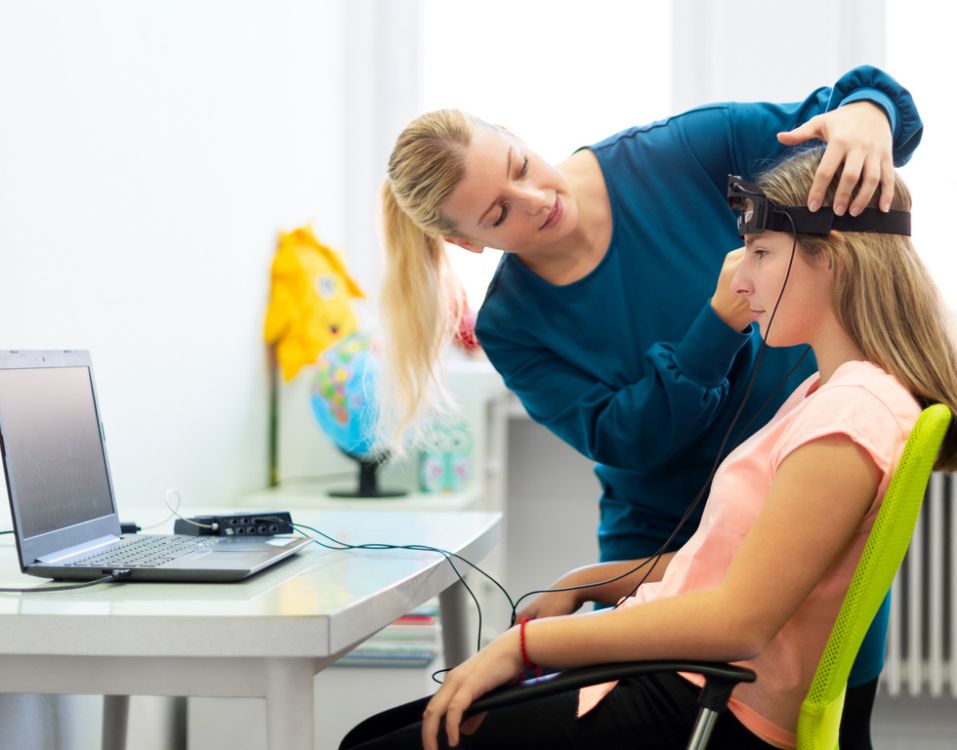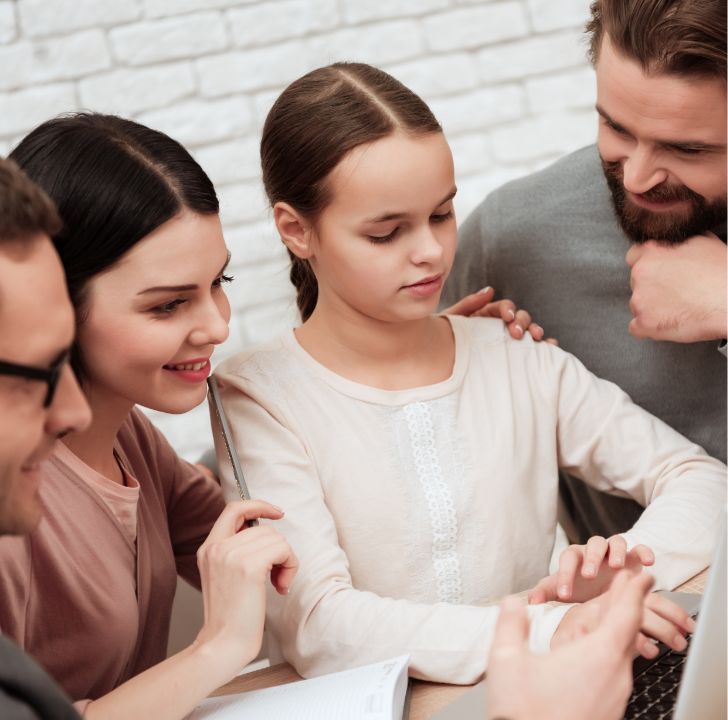 Get IT that helps you focus on delivering the best possible care to your DD clients
You want to provide high-quality services to help people with developmental disabilities (DD) live full and independent lives, but you may not have the resources or expertise to do so. You also need to reach more people, but you may not know how to get the word out. Achieve these goals and more with TRNSFRM's IT solutions for developmental disability provider agencies.
We know the IT solutions your agency needs to fulfill its mission efficiently and continue making a difference in the lives of the people in your community. With TRNSFRM as your IT partner, your DD provider agency will be able to implement fully compliant electronic health records (EHRs) that will make it easier to track client records, deploy practice management systems that will help track inventory, configure marketing automation systems that will help you reach more clients and grow your business, and install security measures that will protect your data from cyberattacks.
Partner with TRNSFRM today to help your DD provider agency reach its fullest potential.
Choose TRNSFRM as your IT partner to experience: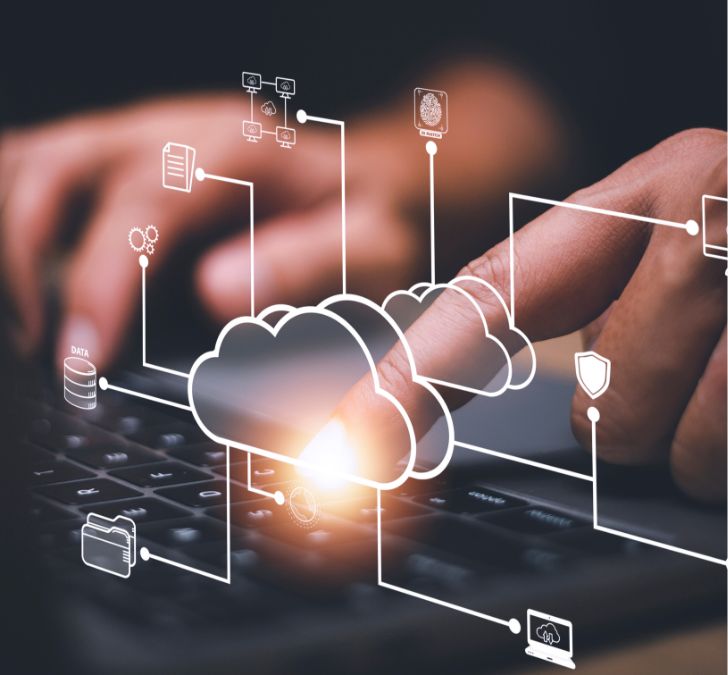 Don't take our word for it, see what our satisfied clients have to say
At TRNSFRM, we're here to help. Our team of experts specializes in providing compliance and cybersecurity services that simplify your IT and protect your business. We'll work with you to identify your unique needs and provide customized solutions that streamline your technology and keep you compliant.
TRSNFRM is a fabulous company to work with! They are knowledgeable, professional, reliable, prompt, and friendly. My company works with them daily and they provide excellent IT service for the 47+ locations we have. They are quick but also thorough. Always going above and beyond to help us out and get done what we need. Every member of the TRNSFRM team is a valuable asset for which I am professionally and personally thankful.
TRNSFRM have been our IT specialists for almost 8 years. We appreciate their expertise and speedy help whenever we are in need. They always make time to answer questions and explain issues in a way I understand. They are quick to problem solve and get me back and running! I am so glad they are only a phone call away!.
Jeff and his team have been fantastic to work with. They masterfully combine superior tech skills with a friendly attitude which results in a wonderful customer experience. The patience they have when explaining complex tech issues to non-tech people is noted and greatly appreciated. Even when tacking tough problems, they deliver on time, in budget, and with a smile.
So stoked with Jeff and his team. These guys are professional, courteous, timely and super knowledgeable. I was able to describe our networking problem, show them our systems and from there they just went to town figuring out what was really long and providing an affordable solution! Will be working with these guys for many years to come!
Could not be happier with the service we receive. No matter what the issue they quickly respond and resolve. The entire team is professional and knowledgeable. Russ is especially great to work with. I would not recommend any other IT team to work with.
Do you need personalized IT solutions for your developmental disability provider agency?
Every business has different needs and objectives and as IT services providers, we want to give our customers the solutions they need to succeed. If you want to learn more about how we plan to help your developmental disability provider agency optimize its technology, please book a free consultation with one of our experts.
Fill Out the Form Below to Speak to Our Technology Experts
"*" indicates required fields