Business IT Support in Cleveland Ohio
IT Support for small to medium sized businesses
There are a lot of options when looking for IT support for you business. We make IT easy by providing 5 star rates service, flat per user fees, and total security for peace of mind. 
TRNSFRM's Managed Services can help accelerate your success
Your IT problems need to be resolved as fast as possible.
IT problems can kill productivity and lead to upset employees. Keep your team happy and IT working by giving your employees access to fast, friendly support right here in Cleveland, Ohio. Our technicians are ready to serve you and are only an email or phone call away.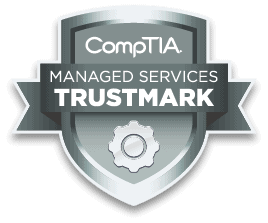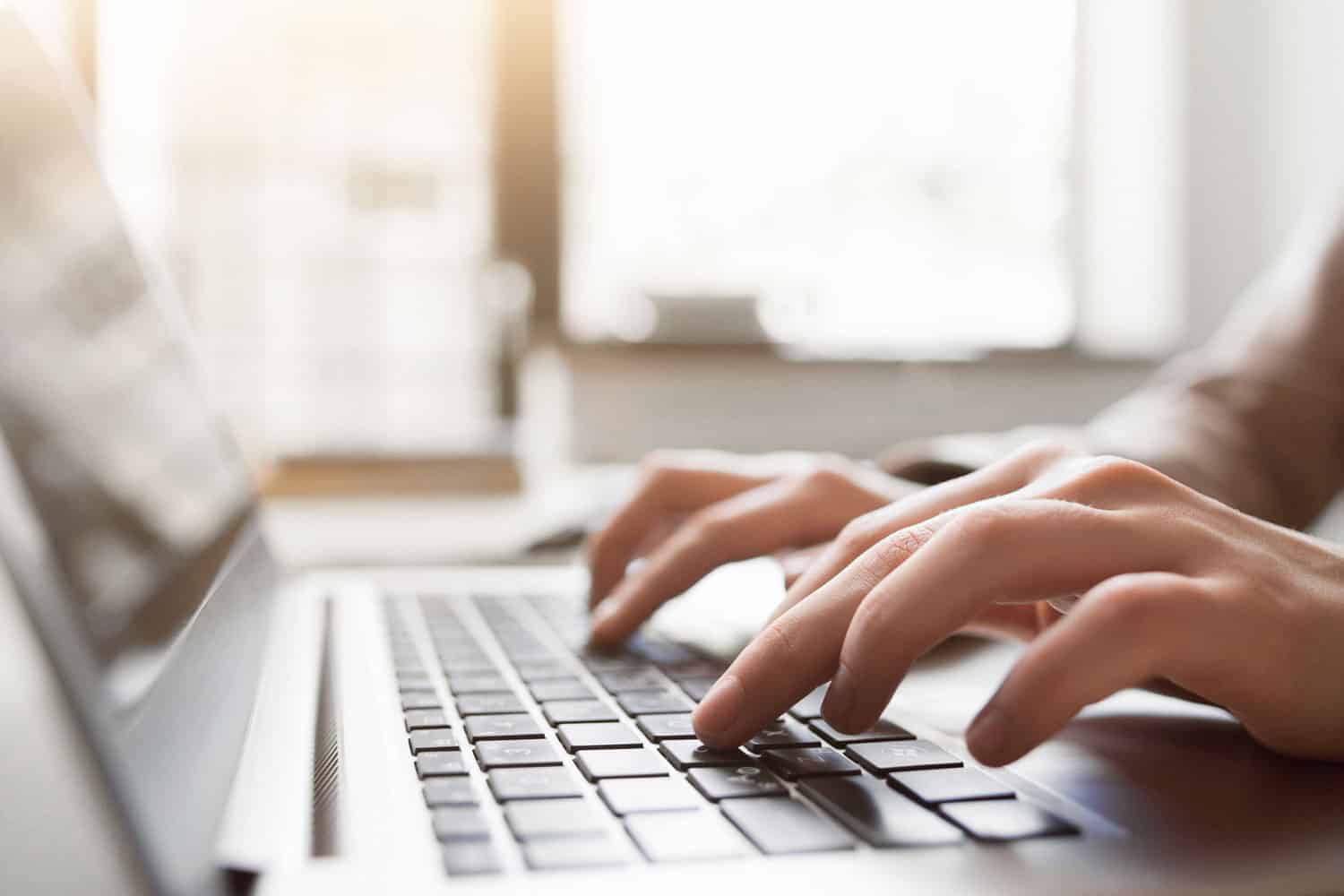 save more money. 
Keep your budget in tact with planned IT spending. Monitoring and maintenance helps keep the surprises to a minimum, while our security stack protects you from the impact or incidents like ransomware.  
Your business network completely protected. 
IT security isn't a matter to ignore in todays environment. There are thousands of new threats released every day, waiting to wreck your business from the inside out. We make sure to take all the steps to provide total network protection.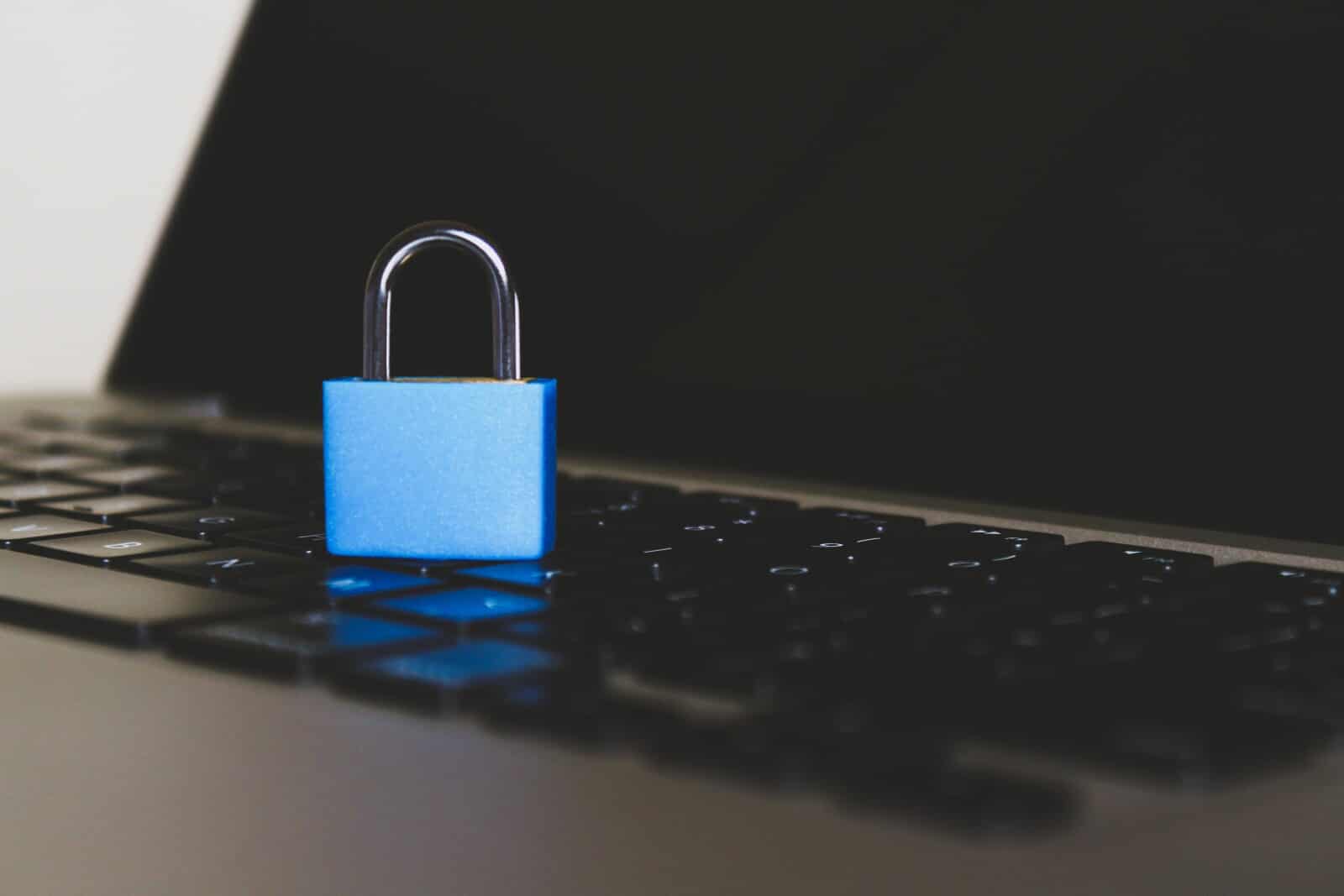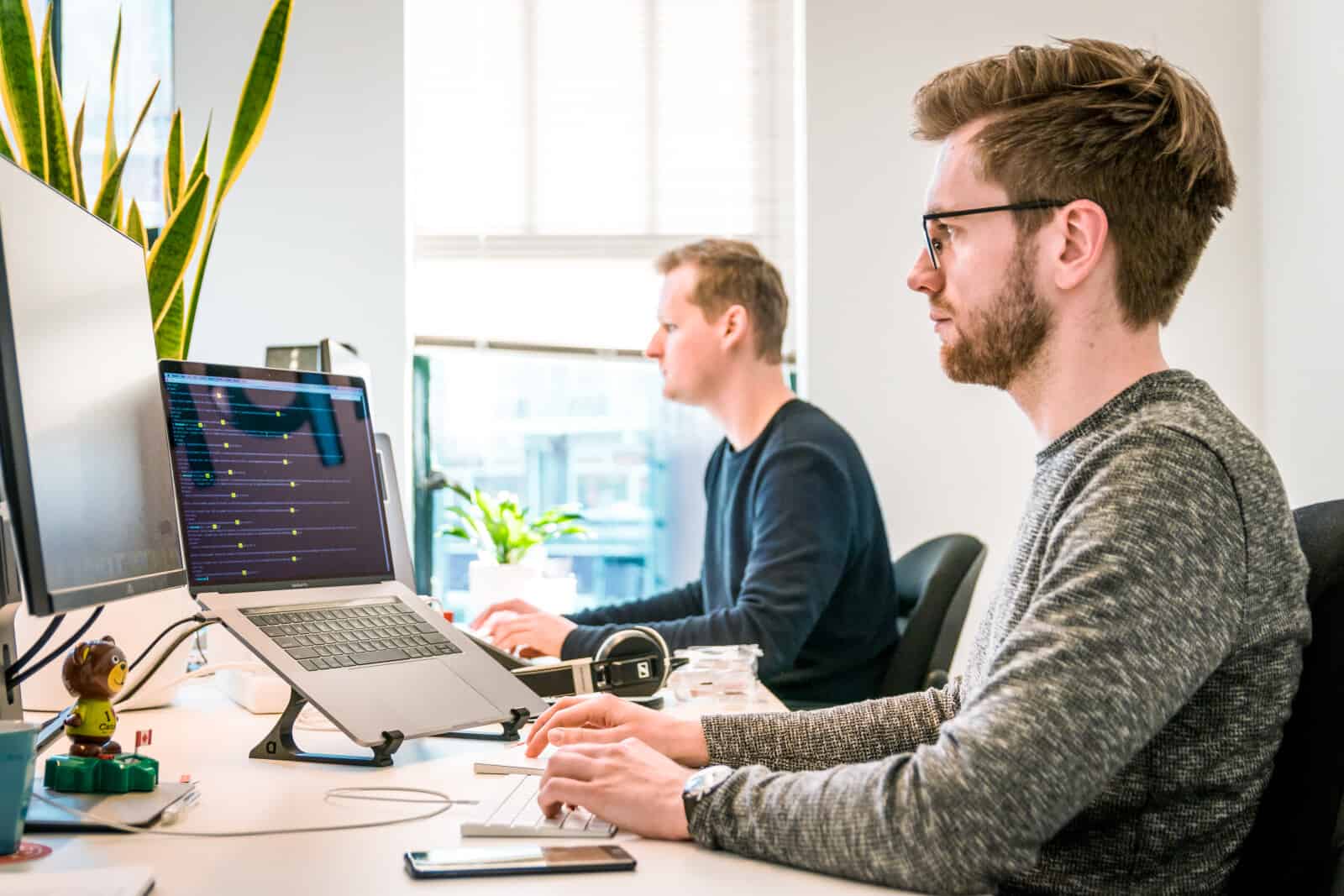 Training for your entire staff. 
Social engineering is one of the easiest ways for attackers to compromise your business. We provide state of the art training, available in bit sized chunks that won't overwhelm your staff.  
Restore your data reliably. 
Data loss is crippling to businesses. We protect your data with state of the art real-time backup and recovery solutions that not only minimize data loss, but also minimize downtime, protecting your bottom line.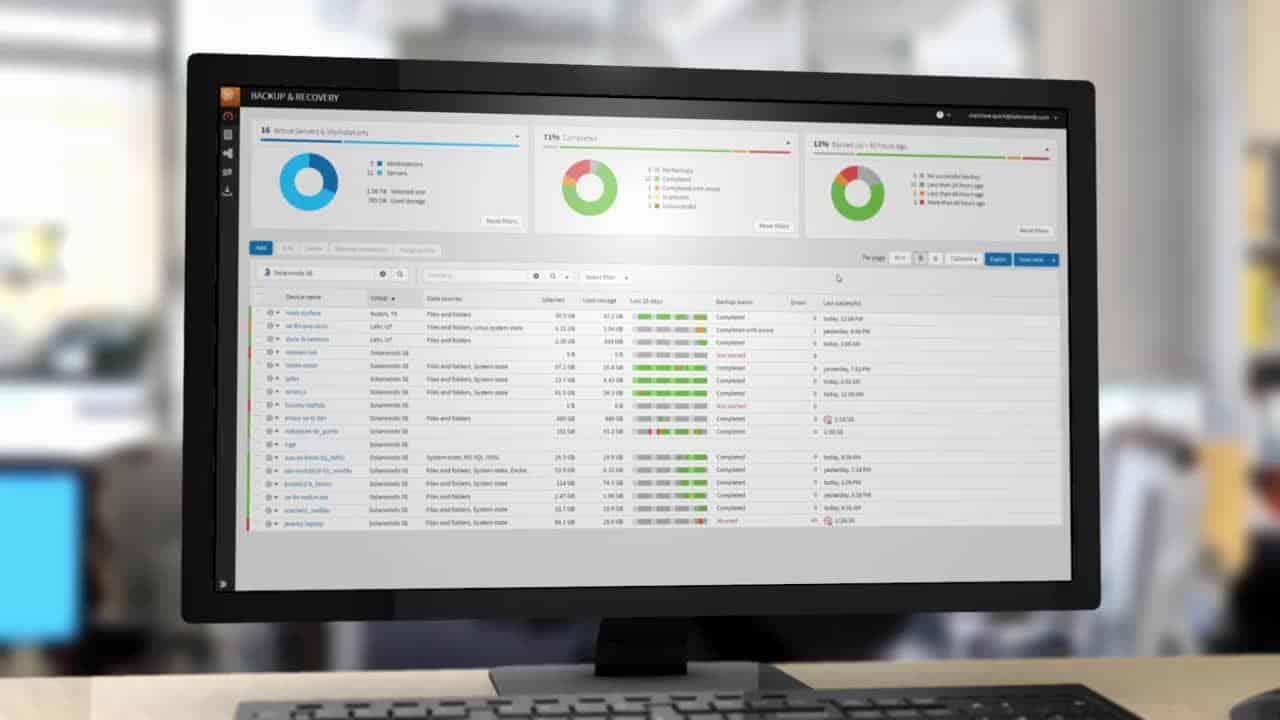 What do our business it and managed service offerings include?
Our managed services include but are not limited to the following.
Unlimited Remote Help Desk
CYBERSECURITY TRAINING, PHISHING TESTING & POLICIES
Anti-Virus and EDR SOFTWARE
business it support Testimonials
"TRNSFRM is amazing to work with – they're so quick to respond to any issue, helpful, knowledgeable and best of all, explain things in a thoughtful way. They work within your budget and will help you come up with the best solution for your office IT needs. Highly recommend this team!!"
Sophia Fields
Gravitas ventures
"TRSNFRM is a fabulous company to work with! They are knowledgeable, professional, reliable, prompt, and friendly. My company works with them daily and they provide excellent IT service for the 47+ locations we have. They are quick but also thorough. Always going above and beyond to help us out and get done what we need. Every member of the TRNSFRM team is a valuable asset for which I am professionally and personally thankful."
SHannon ROTH
Welcome House Inc. 
"TRNSFRM have been our IT specialists for almost 8 years. We appreciate their expertise and speedy help whenever we are in need. They always make time to answer questions and explain issues in a way I understand. They are quick to problem solve and get me back and running! I am so glad they are only a phone call away!."
Rockland Ray
Rockland Ray DDS