About TRNSFRM
Our Commitment to Ohio Businesses
Let's work together to make IT Better.
We proudly partner with Cleveland, Akron, and Columbus Ohio's most well-known, well-loved brands. From manufacturers and architects to non-profit organizations, from financial services to educational institutes, our success is bound to that of our customers. Everything we do, we put the needs of our clients and community at the forefront. 
We've TRNSFRM-ed
We were founded in 2008 as a needed alternative to the traditional outsourced IT support model that just wasn't delivering the value businesses needed. Our founder thought to himself, why can't outsourced IT be as nimble and predictable as an internal IT department? 
Thus, TRNSFRM's managed IT services were born. We know how much heart and soul small business owners put into the continuous success of their ventures. We set out to match your willpower and determination with a comprehensive IT support service that works as hard as you do. 
Today, we go beyond that. Our team delivers secure and prosperous IT services 24x7x365. TRNSFRM works with our customers to transform the role of IT within their organizations. Our service changes your business's IT, phones, or website from a restrictive nightmare into a functional and fruitful part of your business.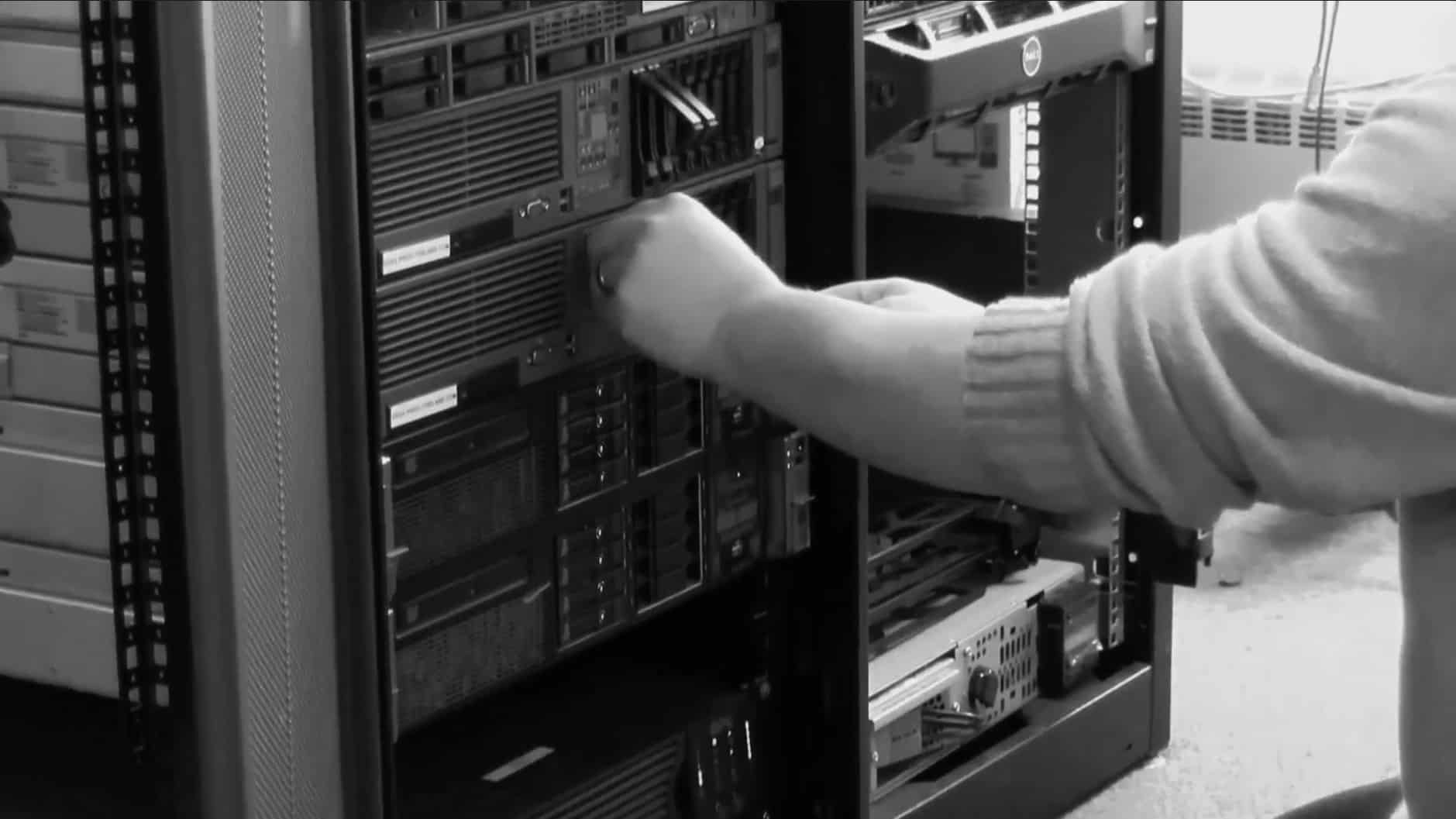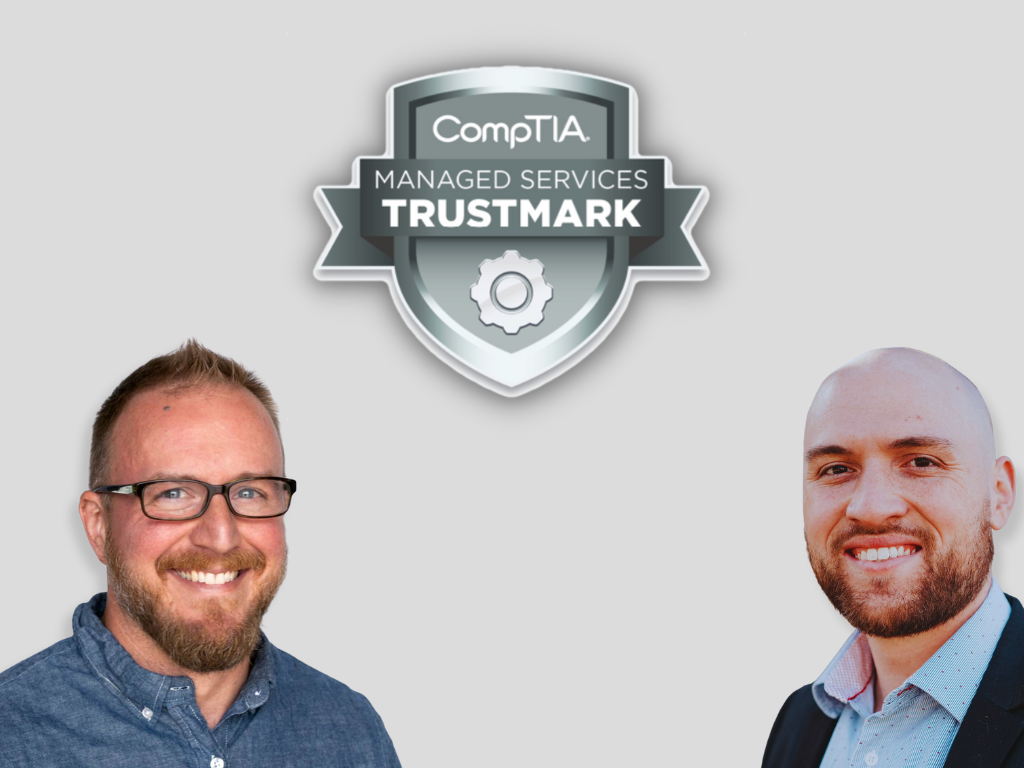 We've Grown Alongside You 
We are proud to be a boutique-sized IT firm. Where more prominent agencies use the same formula for every brand, we identify and craft individualized solutions. At TRNSFRM, every client is an integral part of our company and story. And we wouldn't have it any other way. 
Supporting OUR LOCAL Community 
The TRNSFRM team cultivates a culture of unity and support that we extend into our local community. We love the city we serve and give back in every way we can. Frequently participating in non-profit and ministry work, it is not uncommon to catch members of our organization putting in the effort to keep Cleveland wonderful and make it a safe and accommodating place for people of all backgrounds. 
When you work with TRNSFRM, you get much more than the support of the most experienced IT professionals in the area; you get a group of genuine, caring people in your corner. If you would like to learn more about our community-focused initiatives or have an idea about how we can better serve the community, please feel free to contact us. 
We're People People 
We know that the two daunting letters "IT" make some people's hands sweat with the promise of upcoming irritation. The thing is, IT doesn't have to be a complicated nightmare. If any indication of IT troubles sends you into a nervous meltdown, chances are you probably have never had the right support. In a sea of robotic, condescending IT services, the TRNSFRM team is proud to be people people. 
We provide technology solutions tailored to your needs. Our customers benefit from the knowledge and skills we've amassed in our 30+ years of collective experience. But above all else, they profit from the personable, human touch we bring to the IT industry. 
IT Solutions That Work With You 
Though we offer expert support, we know that no one knows your business as deeply as you. That's why our managed IT model and web development services put you in control of transforming your business through technology. Together we can collaborate on changing the way your business works in regards to your own unique business objectives. 
Our team pulls this off by listening to and understanding your needs and goals, so the outcomes are precisely what you've envisioned. Powered by people and collaboration, we provide solutions that improve the way you work.
Our approach is centered around our three pillars – Discover, Onboard, and Drive. We work to understand the context of your Cleveland organization from every angle, defining the scope and objectives. This enables us to create user adoption plans and onboarding activities that implement the change in technology with ease. 
Throughout the entire process, we gather feedback, measure business outcomes, and identify areas for improvement. At TRNSFRM, future capabilities are always road mapped and scaled.
Ultimately, we put you in control, implementing the technology, along with our people, to transform, empower, and engage your users, delivering unrivaled outcomes. Here's how: 
Discover 
We work with you to understand your business context, define the scope and objectives of your managed IT or web development outcome, and identify internal champions. 
Support
TRNSFRM creates user adoption plans and onboarding activities to successfully implement the change in technology for your people.
Strategize
Throughout the process, we gather feedback, measure business outcomes, and identify areas for improvement. When you work with TRNSFRM you always receive a competitive ROI.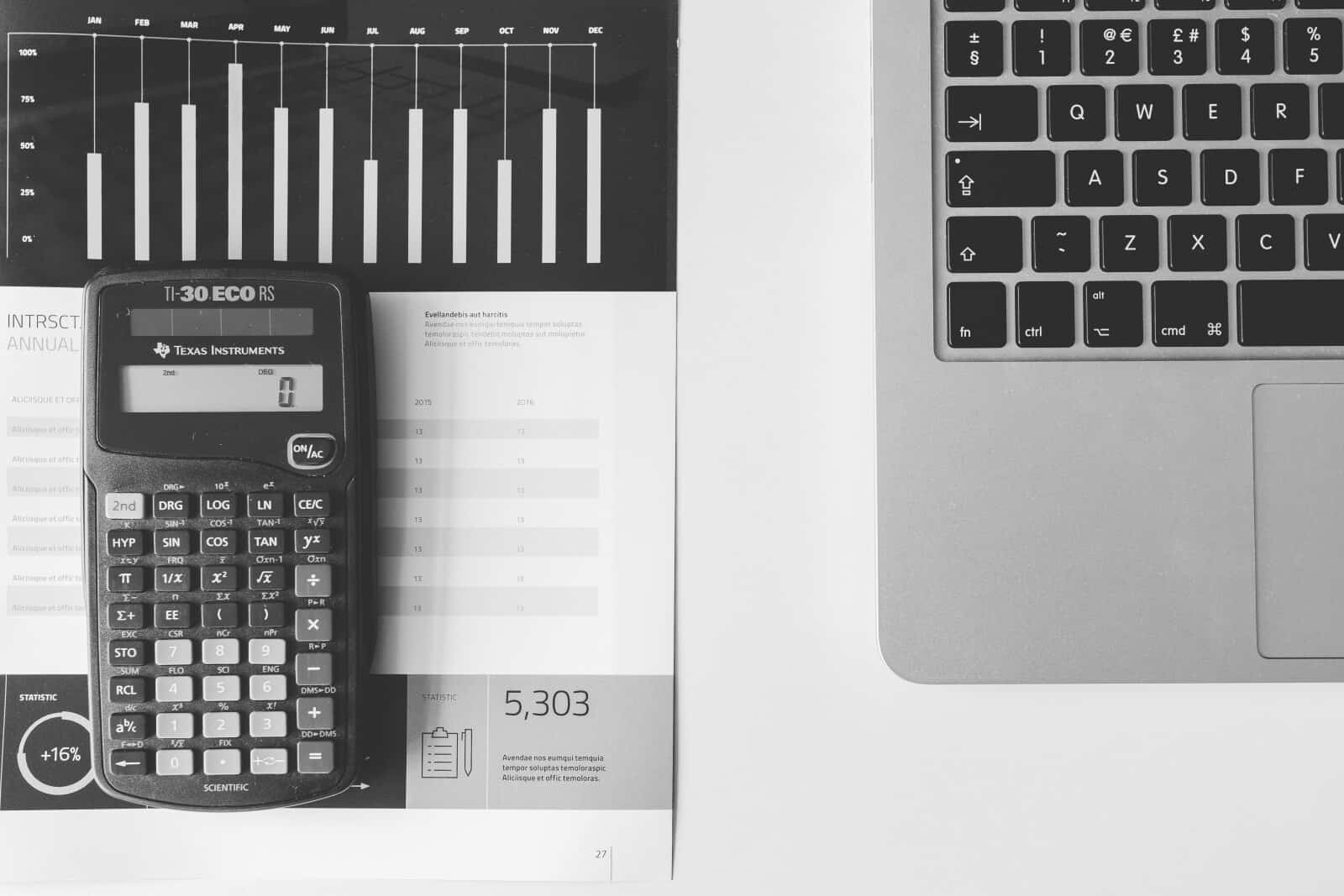 We Care About Saving You Money 
Our services were carefully designed to be flexible, high-value tech solutions for Cleveland business owners. From small business phone systems to web development and design services and managed IT solutions, any project you enlist from TRNSFRM is delivered on-time and on-budget. 
What Our Clients Are Saying
"All around great company. Very communicative and attentive to our companies need. Always handle themselves professionally. Would highly recommend."
Amanda Smeltzer
"TRNSFRM has met and exceeded our company's expectations for years. They have proven themselves as a valuable business partner at a time where IT support is of the utmost importance. The knowledgeable staff remains committed and responsive to our needs. TRNSFRM provides our organization the security of knowing our IT is proactively managed, allowing us to focus on our company's growth."
Judy Key
"TRNSFRM have been our IT specialists for almost 8 years. We appreciate their expertise and speedy help whenever we are in need. They always make time to answer questions and explain issues in a way I understand. They are quick to problem solve and get me back and running! I am so glad they are only a phone call away!."
Rockland Ray
Let's Work Together To Help Your OHIO BASED Business Thrive
We are passionate about your success. Working with a company whose values are aligned with your own is crucial to your venture's continuing success. Don't wait to sign with a communicative and attentive company that puts your needs above all else. TRNSFRM makes IT Support, Cloud Desktop, Hosted VOIP, and Web Development simple and transforms your business and improves our shared community while doing it.