Web Development & Web Design In Cleveland Ohio
Affordable Web Development Services Delivered On-time and On-budget
Finding great web development help isn't always easy. Finding a development partner that feels like an extension of your team can be even more difficult, but it doesn't have to be.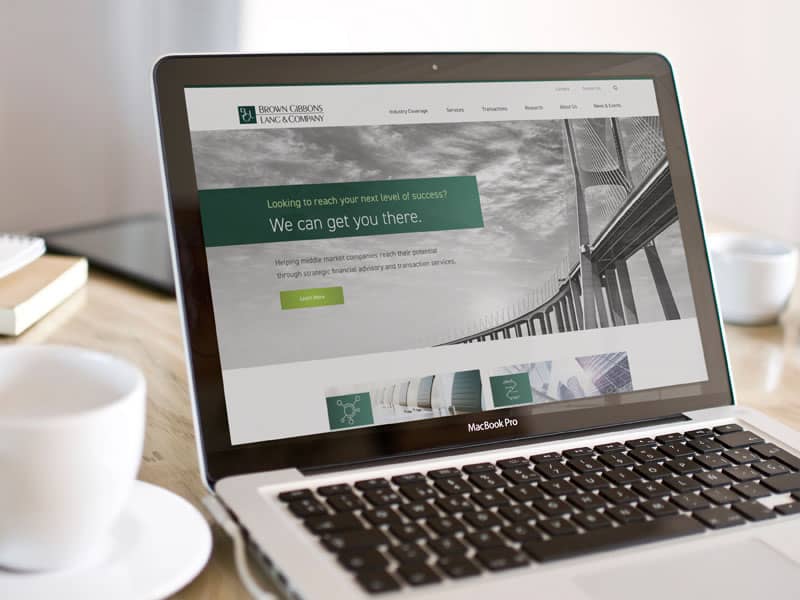 We understand the need for your Web Development project to be completed on time and on budget.
Planning and budgeting for web projects can be daunting. Scope creep and change orders can add up fast without proper planning and management of expectations. 
We've helped clients and agencies of all sized manage projects from dozens to hundreds of hours in scope. We can help make sure your project is completed in a way that meets your exact needs.  
Real-time feedback and collaboration with your website design team. 
Our team is available via phone, email, and chat for real-time feedback and collaboration. No more waiting days for a response from a developer. Our team is all in-house right here in Cleveland Ohio, so you know you are getting a local help from experts in your time-zone.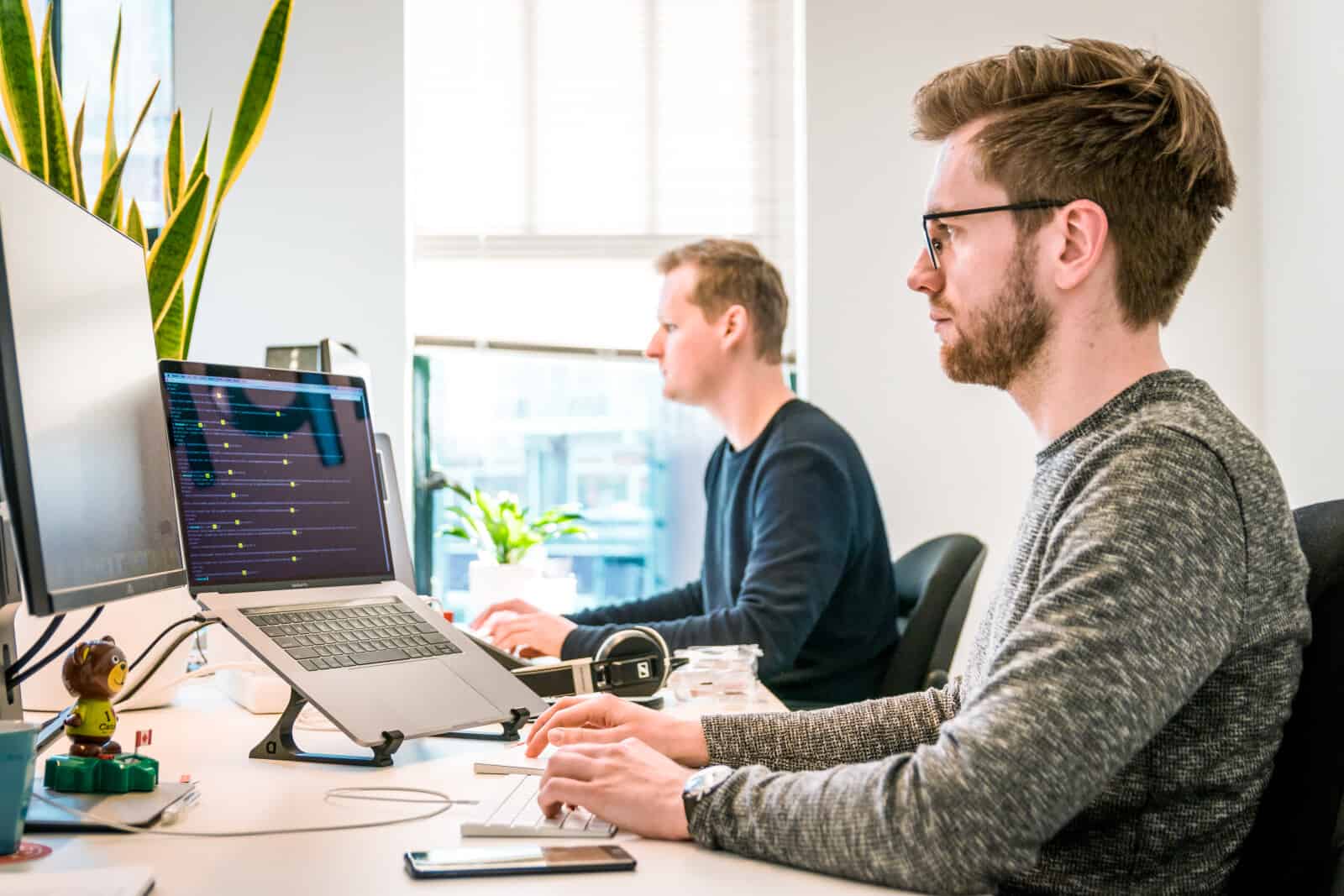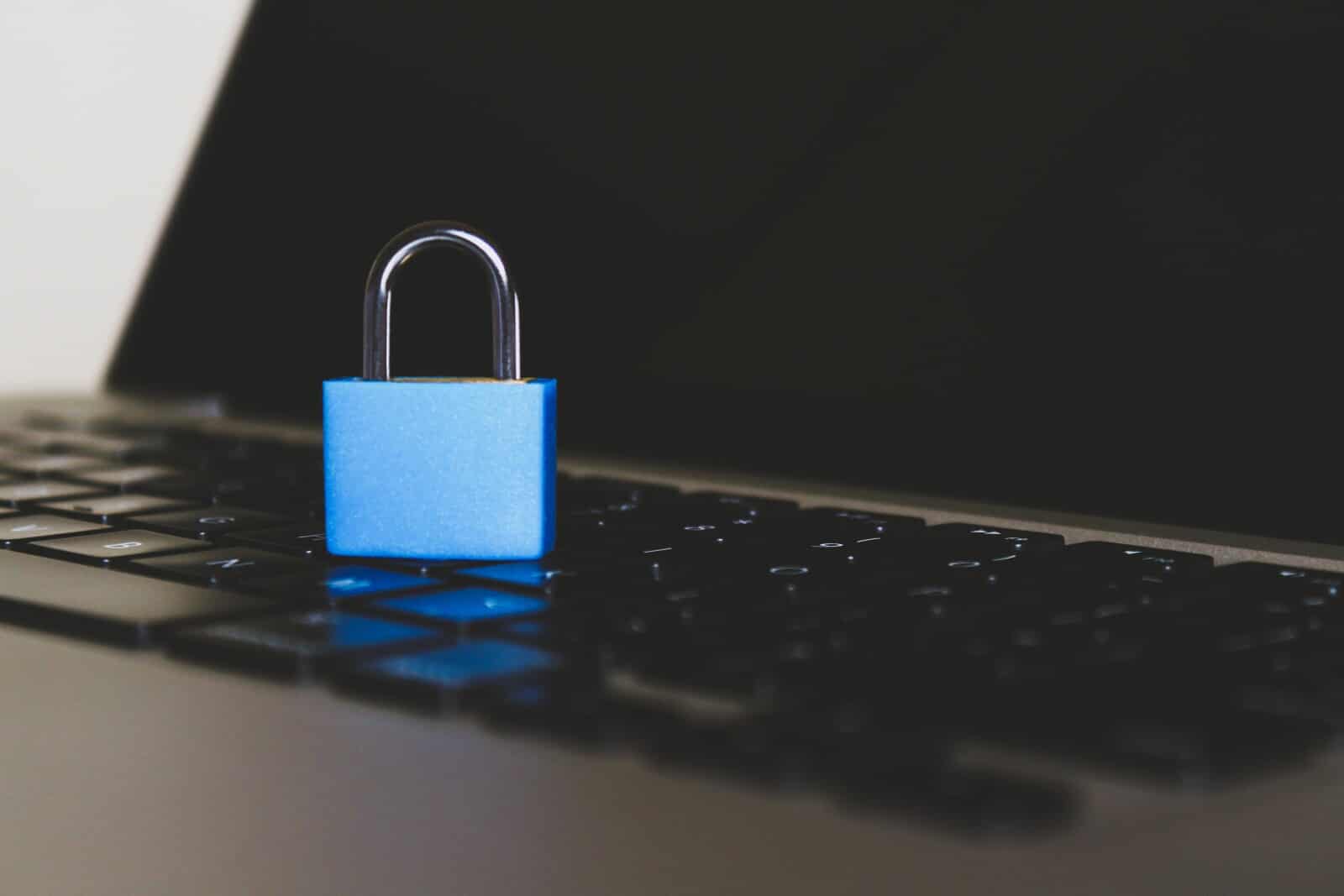 Protect your website from malicious attacks and defacing. 
Once your project is completed, we can manage the hosting, backups, maintenance. and changes moving forward. Worry less about website/hosting upkeep and pulling time away from other important tasks. 
White label Web development available for agency and PR firm partners. 
With a strong background in working with some of Cleveland's leading marketing, advertising, and PR firms, we've developed a workflow and process to give agencies the edge in delivering their web projects to end clients. We can work either transparently or behind the scene to manage the technical and design aspects of the project, starting with scoping and budgeting. 
Web Development Client Testimonials
"I've worked with Bitboyz over the last 10 years and have always been happy with the services they provide both on the IT Managed Services front as well as website development. The TRNSFRM team is extremely conscientious and customer service oriented. They are a great business partner to work with."
Brady COhen
Dix & Eaton 
"We couldn't be any happier with TRNSFRM! Unfortunately, we have had some serious struggles with freelance developers and less than functioning websites. Luckily, we found the team at Bitboyz to be the perfect solution to our needs! Not only did they help us rebuild our amazing new website, they also gave us support and tools to help us while they were getting our new site up and running. They are extremely knowledgeable and friendly, and whenever you need help or have any issues they are right on top of it! I will continue to rave about the amazing service we have received, and recommend them to anyone I know for both web development and IT solutions!"
Emily
Cotsworks LLC
"I've worked with TRNSFRM on a few website projects and they are always very professional, helpful and extremely responsive. Also, if any issues arise, they are willing to think through various solutions to make the customer happy, which is great as well.
I have really enjoyed working with them and highly recommend their services!"
Nicole Huffman
Dix & Eaton