Microsoft 365 Consultants
Microsoft 365 Up-and-running in no time
As Microsoft 365 Consultants, we can help you get the most out of Microsoft 365 for your business.
Office 365 Consultants can help you get the most out of Microsoft 365 for your business.
Get started with Microsoft 365.
Microsoft 365 is a powerful combination of productivity, collaboration, and business applications that help you transform your business. And Office 365 Consultants are here to help you get started.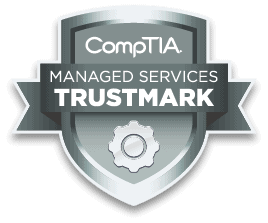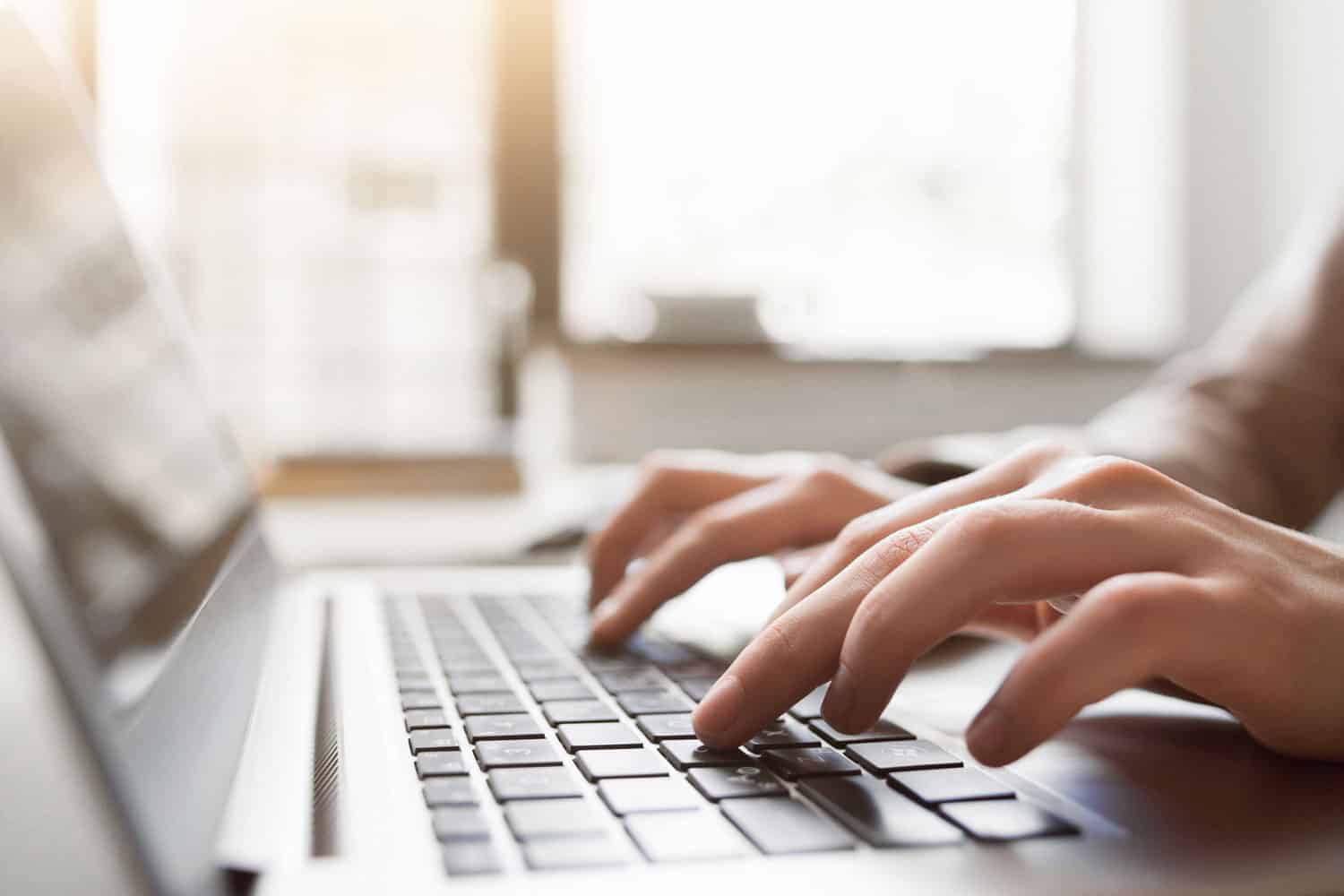 100's of Microsoft 365 Migrations under our belt.

Office 365 Consultants have helped over 100 enterprise customers migrate and implement Microsoft 365. Our team of consultants will work with you to ensure a smooth and successful migration that is customized to meet your business needs.
Get help from Microsoft 365 experts.
Is your business or employees experiencing issues in Microsoft 365? We can help with the right guidance and support for your business or employees.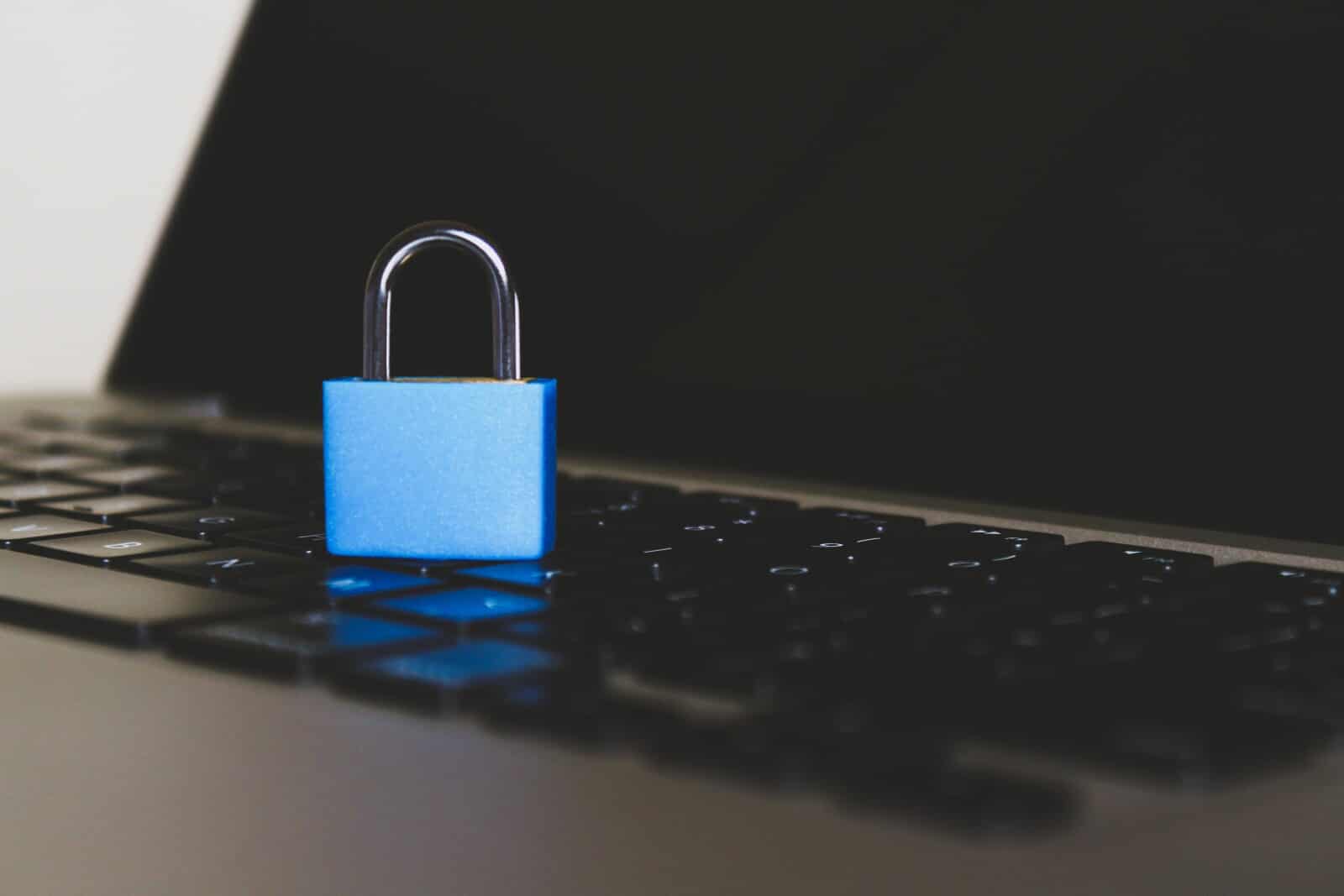 "TRNSFRM is amazing to work with – they're so quick to respond to any issue, helpful, knowledgeable and best of all, explain things in a thoughtful way. They work within your budget and will help you come up with the best solution for your office IT needs. Highly recommend this team!!"
Sophia Fields
Gravitas ventures
"TRSNFRM is a fabulous company to work with! They are knowledgeable, professional, reliable, prompt, and friendly. My company works with them daily and they provide excellent IT service for the 47+ locations we have. They are quick but also thorough. Always going above and beyond to help us out and get done what we need. Every member of the TRNSFRM team is a valuable asset for which I am professionally and personally thankful."
SHannon ROTH
Welcome House Inc. 
"TRNSFRM have been our IT specialists for almost 8 years. We appreciate their expertise and speedy help whenever we are in need. They always make time to answer questions and explain issues in a way I understand. They are quick to problem solve and get me back and running! I am so glad they are only a phone call away!."
Rockland Ray
Rockland Ray DDS