Managed IT Services in Cleveland and Columbus Ohio
We Provide Five-Star Rated Managed IT Services with Faster Dedicated Support and No Surprise Bills
Finding great IT help isn't always easy. Finding an IT support partner that feels like an extension of your team can be even more difficult, but it doesn't have to be. 
How CAN TRNSFRM Managed Services Help You Improve Your Business?
We understand the need for your IT issues to be resolved quickly.
IT issues can slow productivity to a halt and lead to frustrated employees. Boost morale and keep your IT working by giving your team access to live-local support right here in Cleveland, Ohio. Our technicians are both Microsoft and Apple certified and are only an email or phone call away.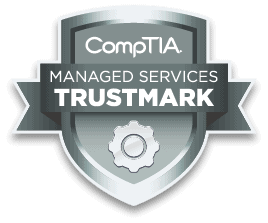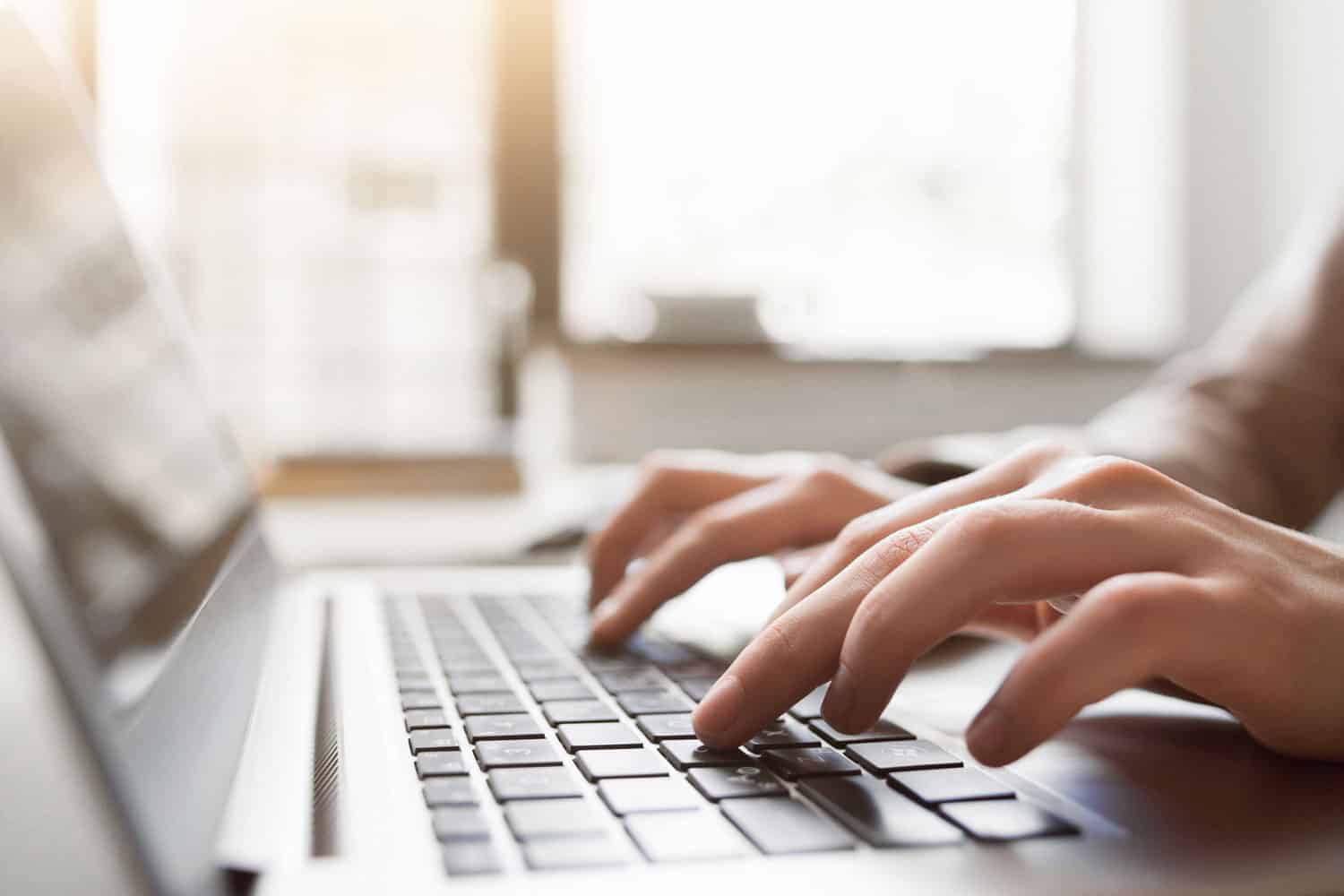 Fix your IT budget. 
Not only do we proactively monitor your network, computer systems, and network security. Our core managed service plans include all of your IT projects, unlimited remote support, and incredibly fast disaster recovery technology for on flat-fee. 
Protect your network 24/7 from cyber-attacks, ransomware, and more. 
Ant-virus isn't enough. Our remote monitoring stack includes monitoring and management of cyber-threats using the latest in cyber-security protection. Next level endpoint detection and response technology, unified threat management scanning, DNS filtering, and employee education are all included in every agreement.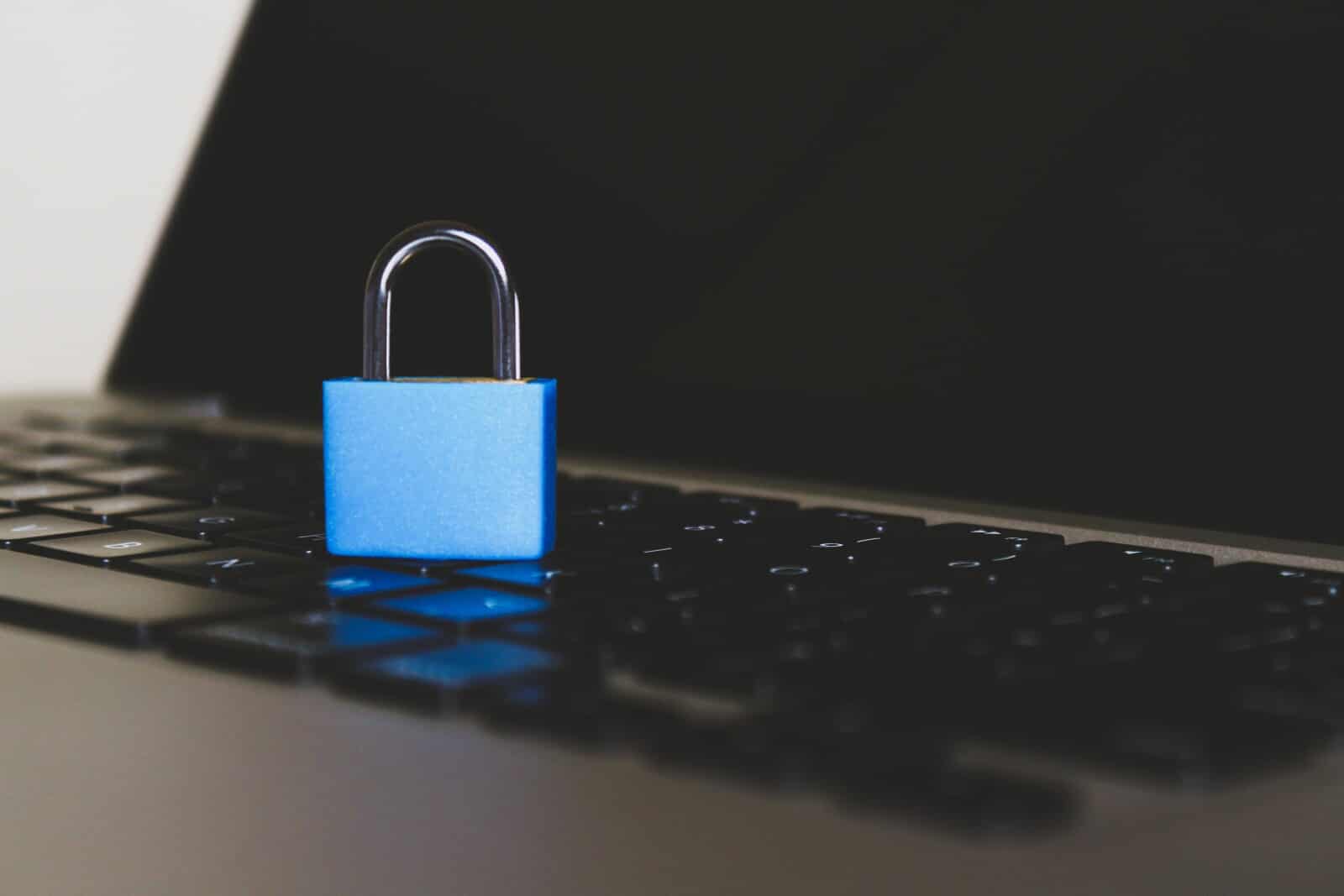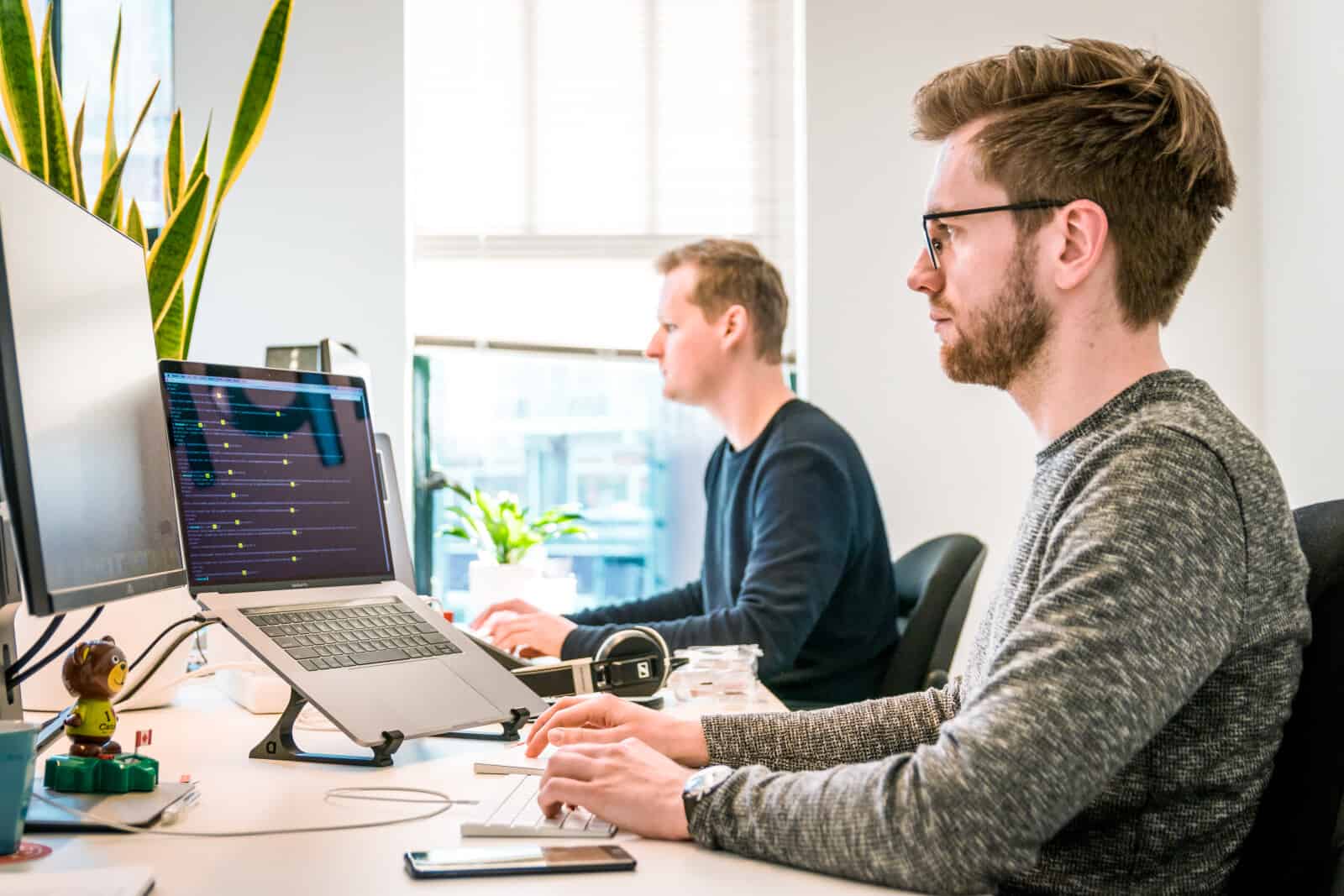 Deliver online cyber-security training to your entire organization. 
The number one threat to a business is the lack of training on how to identify cyber-security risks. That's why we deliver cyber-security training, tools, and policies to every business partner. We want to help keep your business profitable and safe from the risk of data loss, security breach, or ransomware. 
Don't worry about data loss any longer. 
Data loss can be crippling to a businesses. We protect your data with state of the art real-time backup and recovery solutions that not only minimize data loss, but also minimize downtime, protecting your bottom line.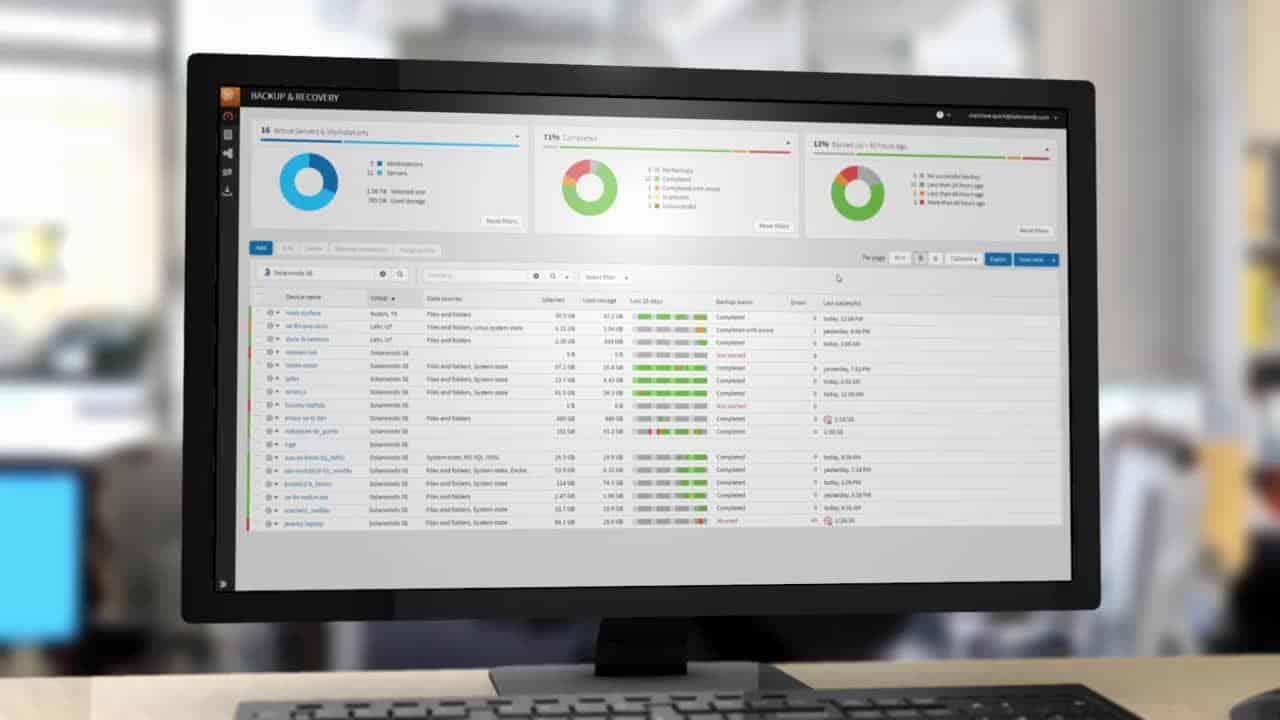 What do our managed Service offerings include?
Managed IT services or managed services are how we package everything a business needs to run its day to day information technology efficiently and effectively, for one flat monthly fee.
Our managed services include but are not limited to the following.
Unlimited Remote Help Desk
CYBERSECURITY TRAINING, PHISHING TESTING & POLICIES
Anti-Virus and EDR SOFTWARE
Managed IT Client Testimonials
"TRNSFRM is amazing to work with – they're so quick to respond to any issue, helpful, knowledgeable and best of all, explain things in a thoughtful way. They work within your budget and will help you come up with the best solution for your office IT needs. Highly recommend this team!!"
Sophia

"TRSNFRM is a fabulous company to work with! They are knowledgeable, professional, reliable, prompt, and friendly. My company works with them daily and they provide excellent IT service for the 47+ locations we have. They are quick but also thorough. Always going above and beyond to help us out and get done what we need. Every member of the TRNSFRM team is a valuable asset for which I am professionally and personally thankful."
SHannon
"TRNSFRM have been our IT specialists for almost 8 years. We appreciate their expertise and speedy help whenever we are in need. They always make time to answer questions and explain issues in a way I understand. They are quick to problem solve and get me back and running! I am so glad they are only a phone call away!."
Rockland