IT Support for DD Provider Agencies
DD PRovider IT Services from Cleveland Ohio
TRNSFRM is your local boutique-sized IT firm. We identity and craft individual solutions for DD Provider Agencies in the greater Cleveland, Ohio area. We have been working in the DD Provider IT field for over ten years, and are familiar with the unique needs, software, and security measures.
Does your current IT service company understand the needs of your agency, or do they take a one-size-fits-all approach?
At TRNSFRM, we understand each DD Agency is different. We will work with you to proactively protect your business, save you money, and offer fast and friendly IT support.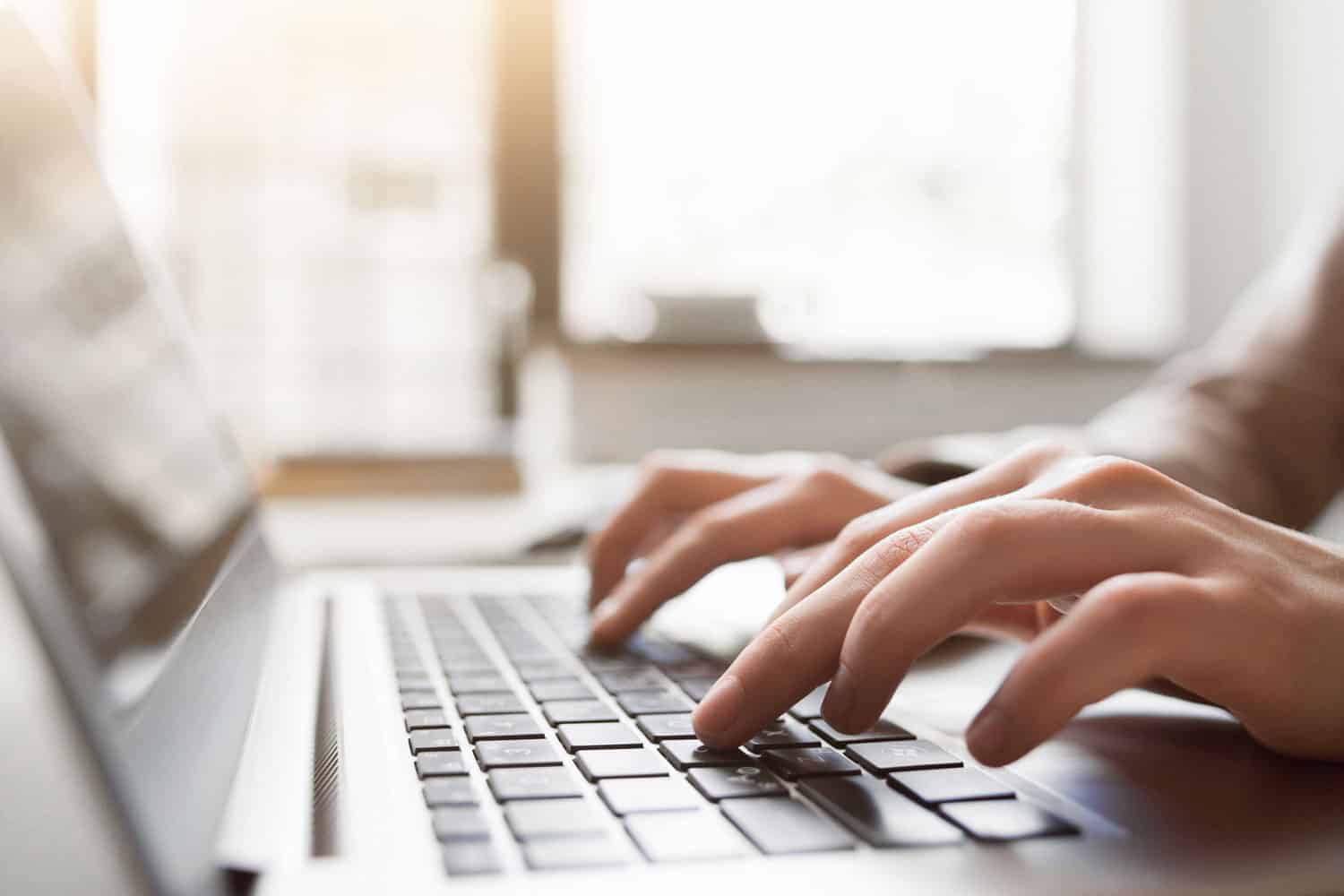 managed IT Services for DD Providers. 
TRNSFRM partners get a managed service provider that understands the unique needs of your industry. 
Reduce the risks and costs of running your agency. 
TRNSFRM partners save money. As your managed services provider, we will give you the benefit of proactive network and system monitoring, unlimited remote support, and include all of your IT projects for one flat-fee. Our initial on-site assessment is free and comes with one free month of service.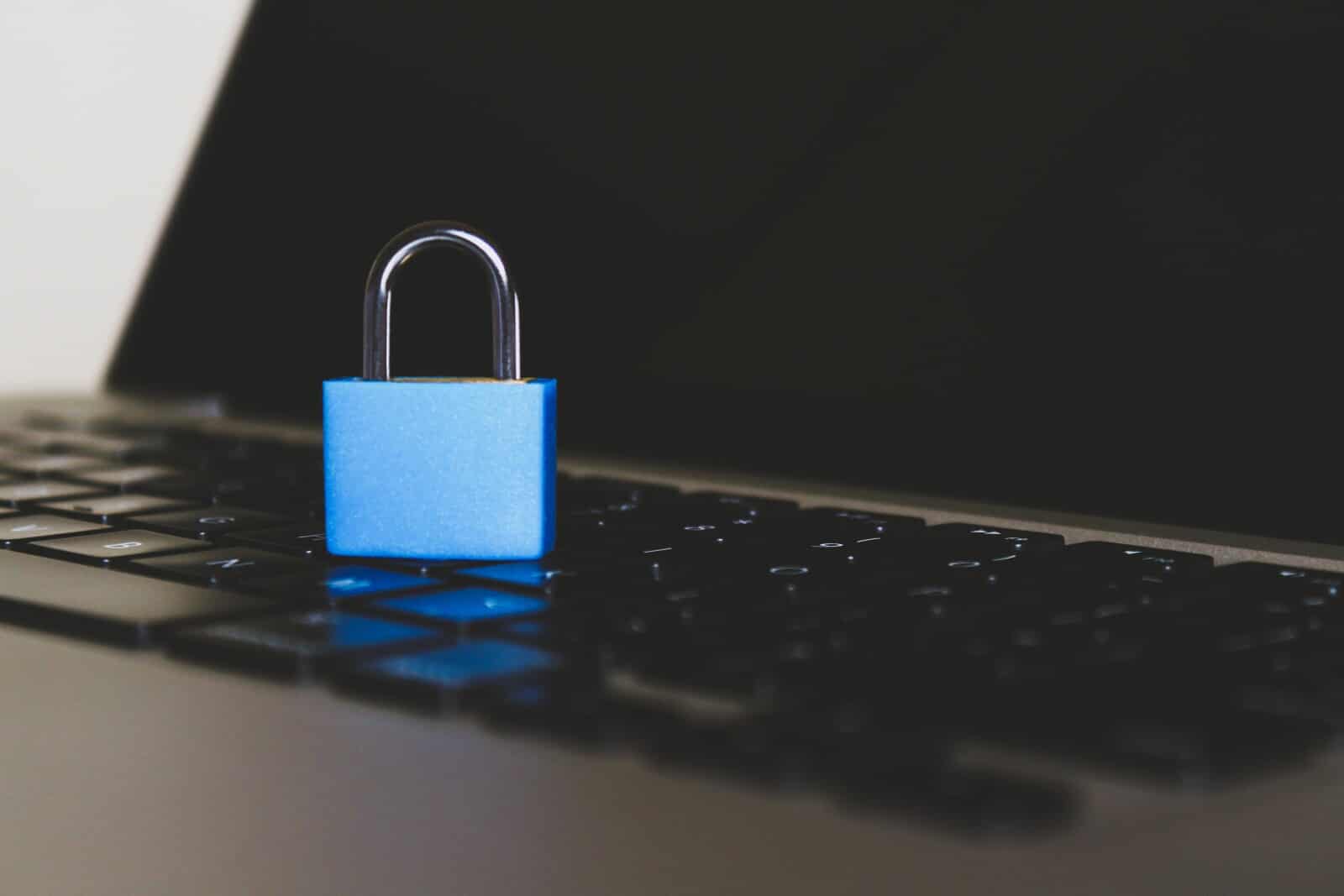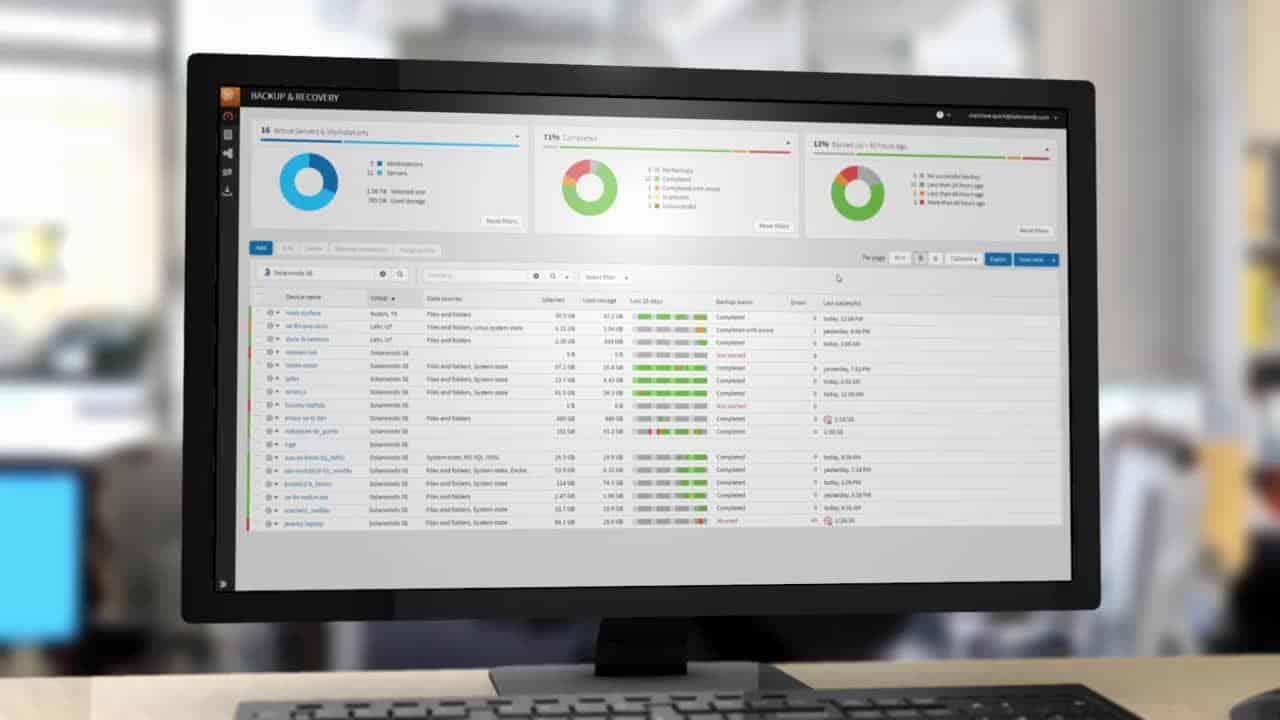 Protect customer Data and Reduce the Risk of Data Loss. 
TRNSFRM partners don't have to worry about the crippling effects of data loss. We offer real-time backup and recovery solutions that minimize downtime and data loss, protecting your bottom line.
Protect your DD agency against cyber attacks. 
Data loss can be crippling to a businesses. We protect your data with state of the art real-time backup and recovery solutions that not only minimize data loss, but also minimize downtime, protecting your bottom line.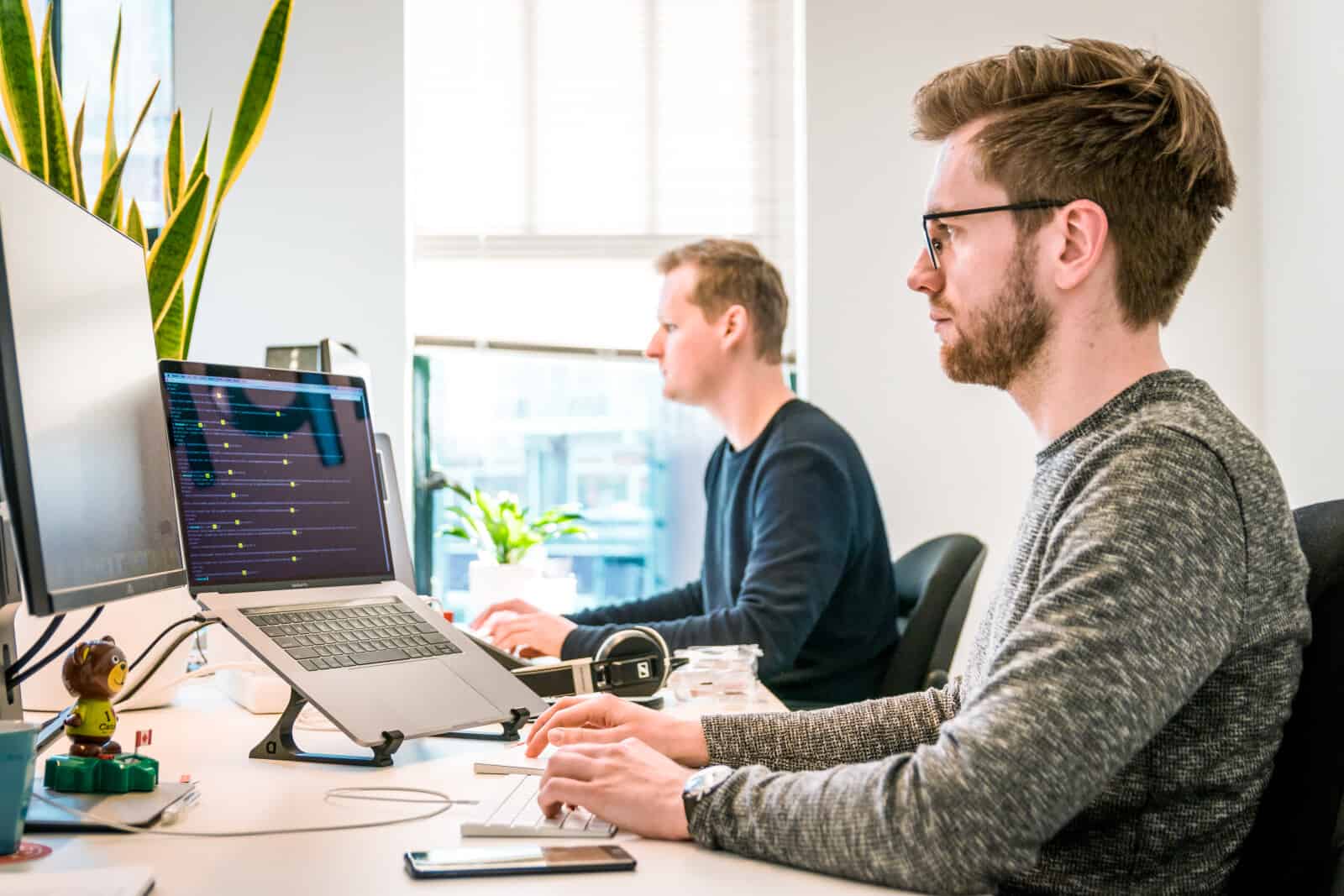 Managed IT Client Testimonials
"TRNSFRM is amazing to work with – they're so quick to respond to any issue, helpful, knowledgeable and best of all, explain things in a thoughtful way. They work within your budget and will help you come up with the best solution for your office IT needs. Highly recommend this team!!"
Sophia Fields
Gravitas ventures
"TRSNFRM is a fabulous company to work with! They are knowledgeable, professional, reliable, prompt, and friendly. My company works with them daily and they provide excellent IT service for the 47+ locations we have. They are quick but also thorough. Always going above and beyond to help us out and get done what we need. Every member of the TRNSFRM team is a valuable asset for which I am professionally and personally thankful."
SHannon ROTH
Welcome House Inc. 
"TRNSFRM have been our IT specialists for almost 8 years. We appreciate their expertise and speedy help whenever we are in need. They always make time to answer questions and explain issues in a way I understand. They are quick to problem solve and get me back and running! I am so glad they are only a phone call away!."
Rockland Ray
Rockland Ray DDS