TRNSFRM CLOUD architectURE
WITH The TRNSFRM CLOUD architecture, You Can Work Anywhere Anytime.
Navigating all the different cloud solutions and cloud services available can be daunting. There are so many options, it's hard to figure out what cloud solution is the not only the right fit, but the best fit for your company's needs.
Benefits of Moving to A Completely Cloud-Enabled Architecture. 
We've built a cloud platform that can serve any industry.
We service multiple industries, from medical, manufacturing, engineering and more. That's given us a broader perspective on what works across verticals, and what specific cloud products are a fit for very industry specific needs. Whatever your needs are, we have a cloud product that will fit your workflow.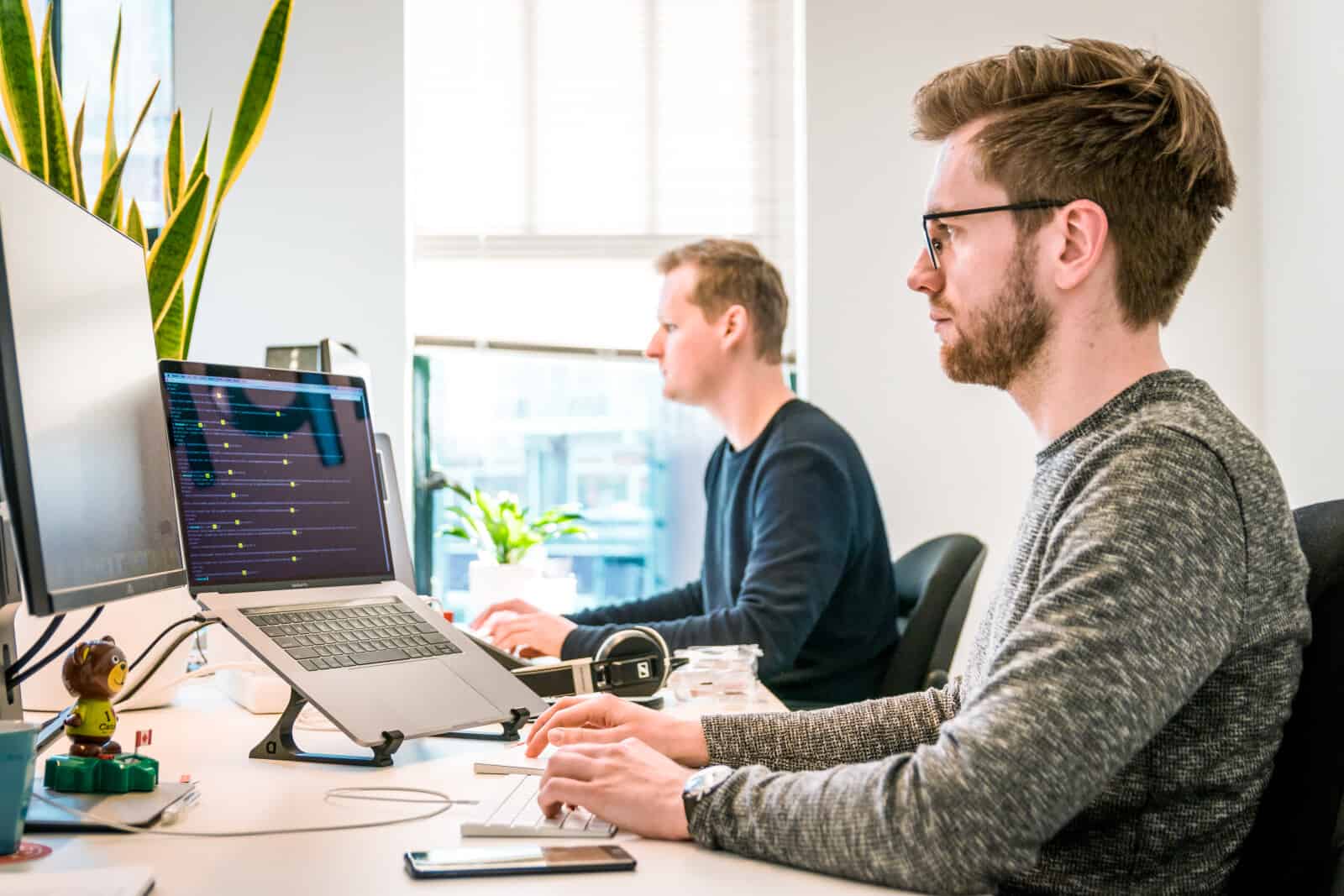 mobilize your workforce. 
Workforce mobility is more important than ever. From hybrid to full-cloud office deployments, we can help make sure your team has the ability to do their work anywhere and anytime, and that they can access it all safely and securely. 
lower your technology hardware spend. 
Leveraging the TRNSFRM Cloud Architecture can help flatten your IT budget and reduce spending on hardware and hardware refreshes. Migrating to a primarily cloud based infrastructure will help you get more out of your IT spend by lowering your investment and increase availability, security, and productivity.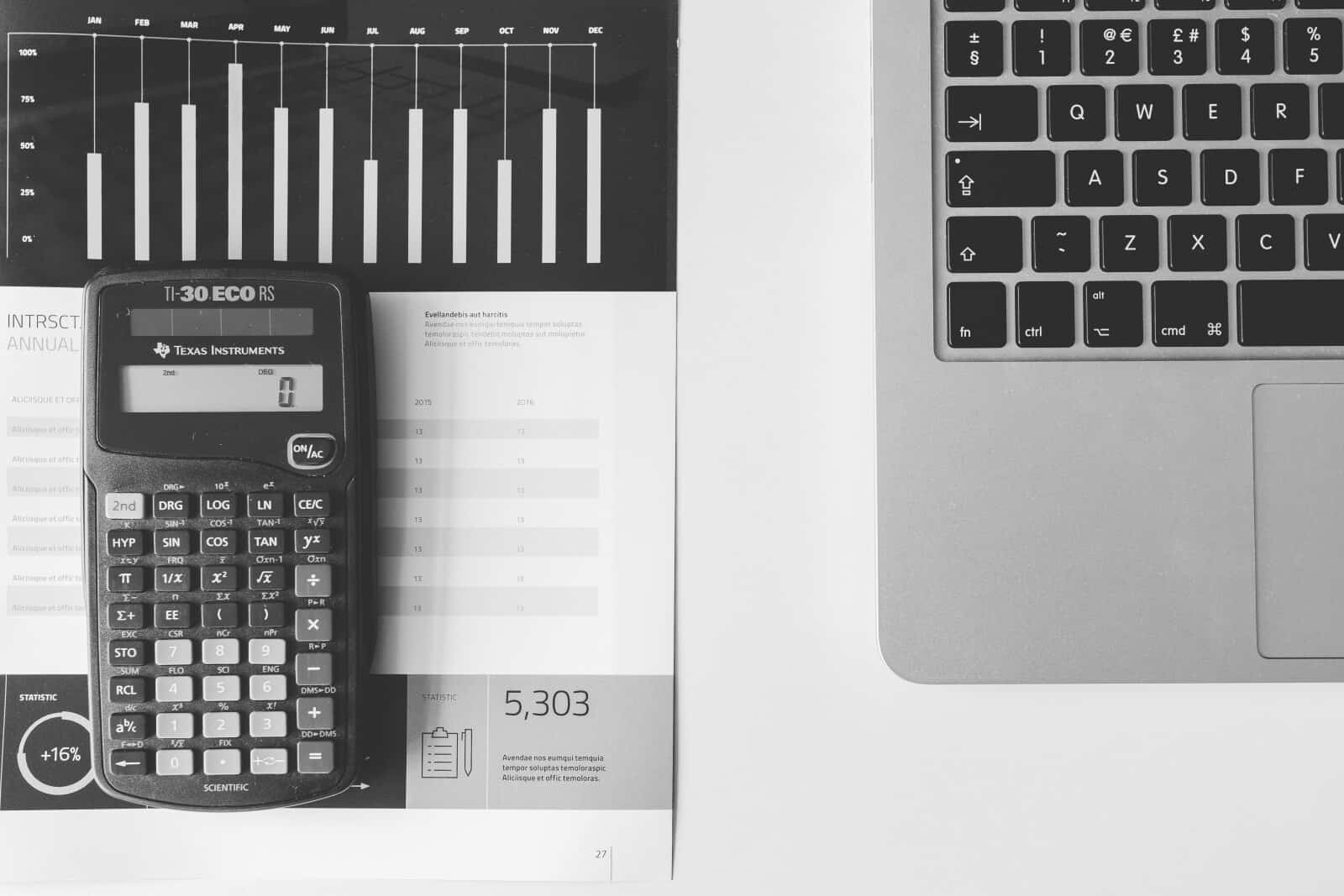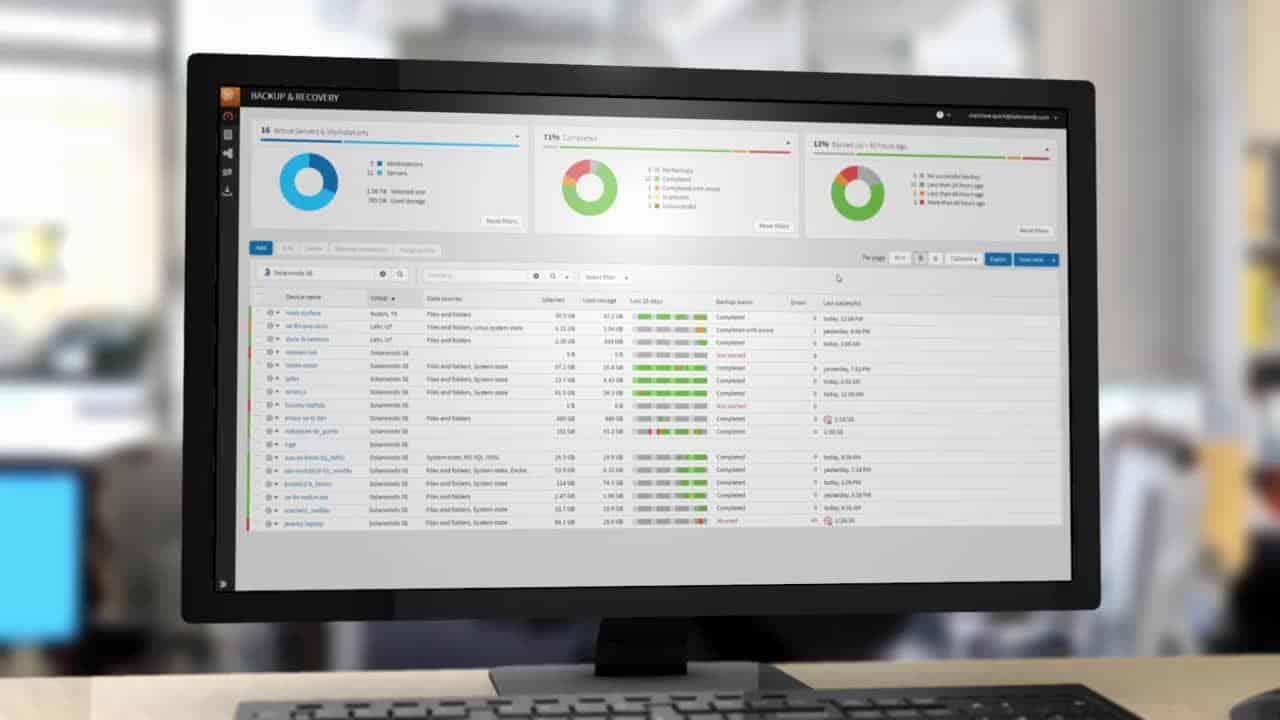 reduce or eliminate downtime and points of failure. 
TRNSFRM Cloud can mean a more resilient network infrastructure for your team. Leverage having access to your suite of tools in multiple data centers with failover technology and higher availability that would cost you tens to hundreds of thousands of dollars to build out yourself. 
"TRNSFRM is amazing to work with – they're so quick to respond to any issue, helpful, knowledgeable and best of all, explain things in a thoughtful way. They work within your budget and will help you come up with the best solution for your office IT needs. Highly recommend this team!!"
Sophia Fields
Gravitas ventures
"TRSNFRM is a fabulous company to work with! They are knowledgeable, professional, reliable, prompt, and friendly. My company works with them daily and they provide excellent IT service for the 47+ locations we have. They are quick but also thorough. Always going above and beyond to help us out and get done what we need. Every member of the TRNSFRM team is a valuable asset for which I am professionally and personally thankful."
SHannon ROTH
Welcome House Inc. 
"TRNSFRM have been our IT specialists for almost 8 years. We appreciate their expertise and speedy help whenever we are in need. They always make time to answer questions and explain issues in a way I understand. They are quick to problem solve and get me back and running! I am so glad they are only a phone call away!."
Rockland Ray
Rockland Ray DDS
What do our cloud computing Service offerings include?
TRNFRM Cloud Architecture is the complete cloud operating package for your business, with a familiar Windows interface. 
Our cloud computing platform includes, but is not limited to the following.
Get Your First Month Free
Schedule a no-obligation IT review and well give you one month of free service with your managed service agreement. If you aren't happy with the first 30 days of service, we'll cancel your agreement with no hassle.