TRNSFRM BUSINESS PHONE AND UCC ARCHITECTURE
A Business Phone System That Offers the Flexibility and reliability you need. 
Phone systems are easy to overlook as a key part of your technology stack. Voip and unified communications solutions are more robust than ever allowing you to leverage integrations with your line of business software, instant web chat, and more, driving efficiency and profits to new heights. 
Save Money Over Your Current Provider. Send Us Your Current Phone Bill To Compare. 

What Can TRNSFRM BUSINESS Phones and UCC Client do for your business?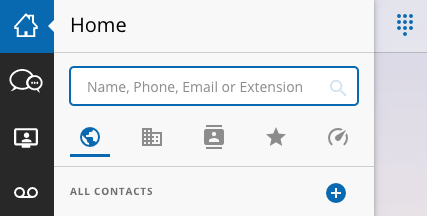 Gain flexibility in remote worker configurations with mobile voice, chat, and video solutions.
Whether your outside employees use cell phones, or need a full-featured hand set, voip gives you way more flexibility than a traditional phone system. Work anywhere, anytime just like you are in the office with full control over call routing, messaging, and an array of advanced call handling features.  
Make branch office and Remote Worker communication seamless. 
For businesses with more than one location, you can have one seamless system that make it feel like your entire team is in one location. Transfer chats, calls, and customer knowledge between agents real-time.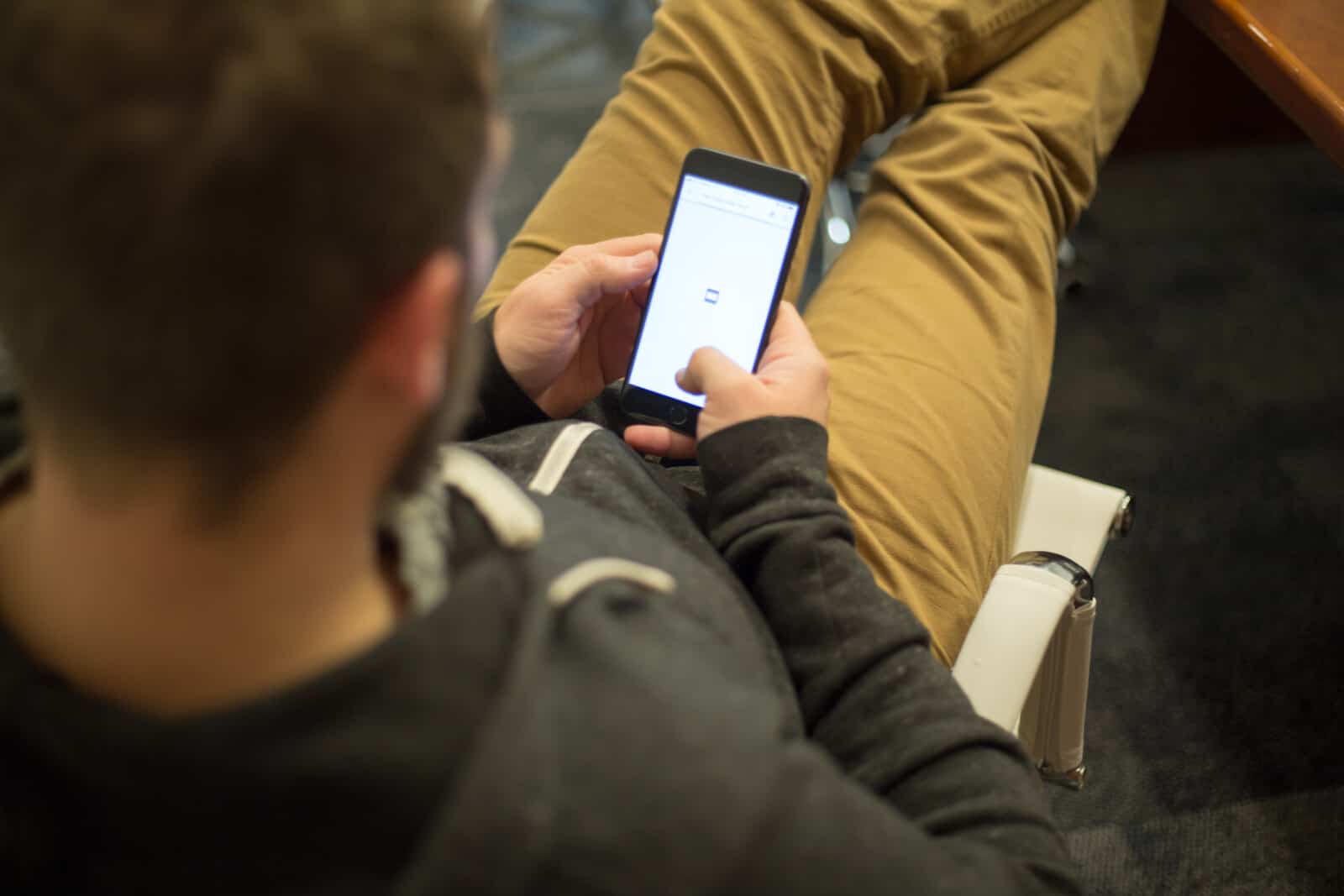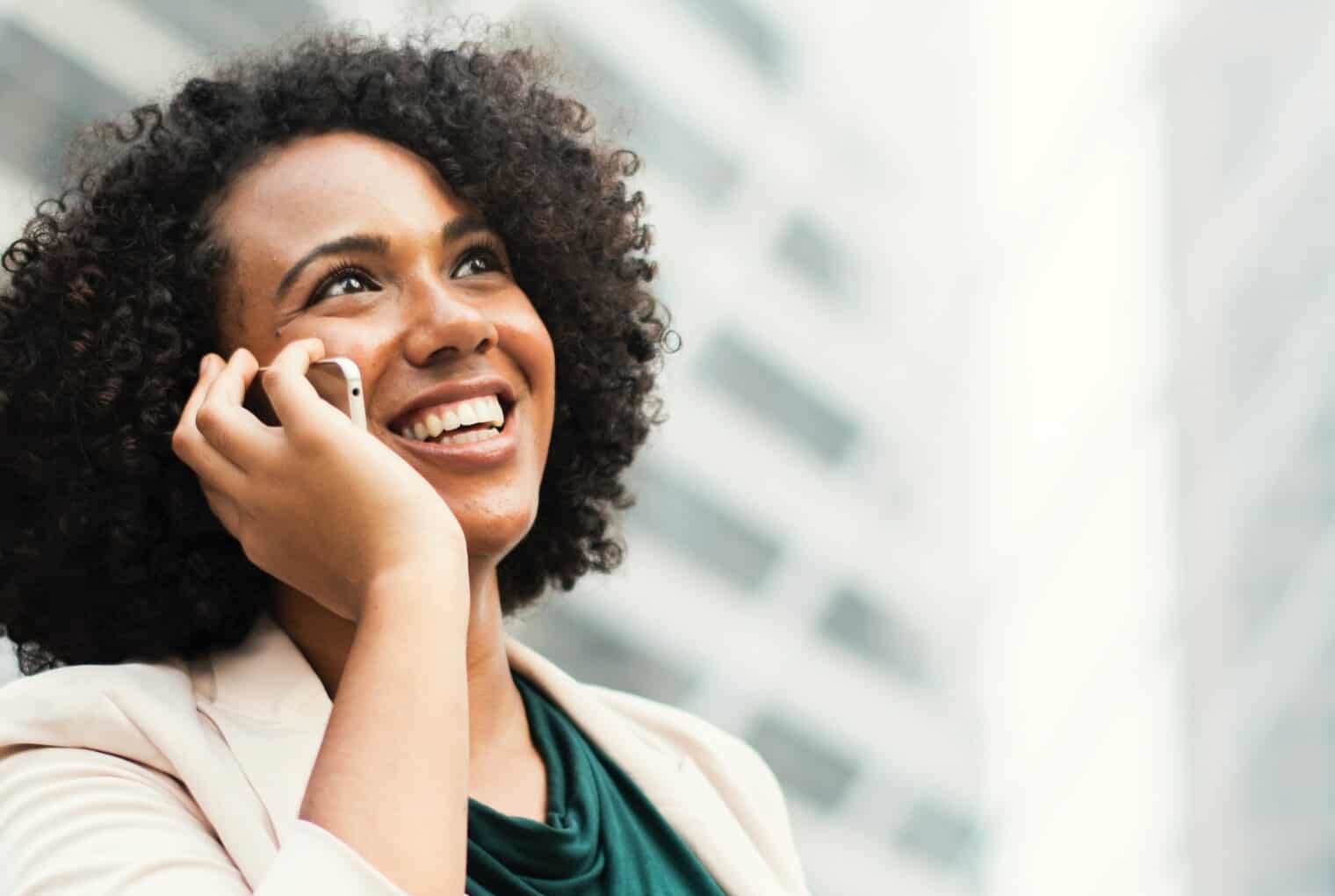 Say goodbye to bad call quality or dropped calls.
Proper network planning and failover planning are critical in voice over IP deployments.
We've installed thousands of voip end points in offices and medical facilities over the last 10 years. We know exactly what's needed to protect network and call quality performance from degradation. 
"TRNSFRM has done an amazing job updating our office. Thank you to them for saving us lots of money with all our current updates. Russ has been amazing and has a super quick response time. Definitely would give an A+ ref feral."
Angie Colon
Dr. Canepa
"TRNSFRM have been our IT specialists for almost 8 years. We appreciate their expertise and speedy help whenever we are in need. They always make time to answer questions and explain issues in a way I understand. They are quick to problem solve and get me back and running! I am so glad they are only a phone call away!."
Rockland Ray
Rockland Ray DDS
"TRSNFRM is a fabulous company to work with! They are knowledgeable, professional, reliable, prompt, and friendly. My company works with them daily and they provide excellent IT service for the 47+ locations we have. They are quick but also thorough. Always going above and beyond to help us out and get done what we need. Every member of the TRNSFRM team is a valuable asset for which I am professionally and personally thankful."
SHannon ROTH
Welcome House Inc.