Apple Certified Consultant in Cleveland, Ohio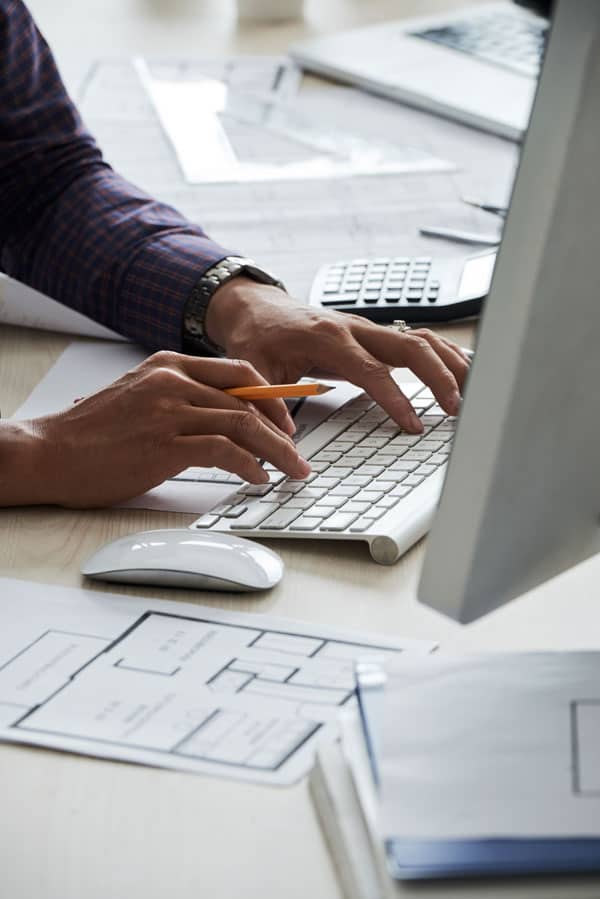 GET APPLE
SUPPORT

FROM CERTIFIED APPLE CONSULTANTS AT TRNSFRM.

Even with Apple products saturating more of the business market than ever before, we know it can still be difficult to find an IT provider that understands how to implement and support Apple products efficiently. Not anymore. TRNSFRM is passionate about supporting all platforms, and our certified Apple Consultants are here to help you integrate the best solutions for your business.
WE HAVE EXPERIENCE IMPLEMENTING APPLE SOLUTIONS IN ALL TYPES OF BUSINESSES.
We've worked with hundreds of businesses to integrate Apple products into their infrastructures, including advertising agencies, law firms, manufacturers, non-profits, and more. Our entire team is trained and experienced in implementing, supporting, and maintaining Apple products in business environments.
VISIT OUR APPLE CONSULTANTS PAGE ON THE APPLE WEBSITE.
Apple vets and requires all Certified Apple Consultants to carry Apple Certifications, proper business liability insurance, and be in good standing with their customers. You can see how we've met the requirements by visiting our Official Apple Consultants page.
HERE ARE A FEW REASONS YOU MIGHT PARTNER WITH US.
OSX Server Support
Mac Support
IOS Device Support
Complete Managed Services for Apple devices
Network Monitoring and Management
Apple Compatible Network Storage
Apple Compatible Cloud Solutions
GET A BETTER RETURN ON IT INvestments
Download our free whitepaper on getting more out of your it.
"TRNSFRM is amazing to work with – they're so quick to respond to any issue, helpful, knowledgeable and best of all, explain things in a thoughtful way. They work within your budget and will help you come up with the best solution for your office IT needs. Highly recommend this team!!"
Sophia Fields
Gravitas ventures
"TRSNFRM is a fabulous company to work with! They are knowledgeable, professional, reliable, prompt, and friendly. My company works with them daily and they provide excellent IT service for the 47+ locations we have. They are quick but also thorough. Always going above and beyond to help us out and get done what we need. Every member of the TRNSFRM team is a valuable asset for which I am professionally and personally thankful."
SHannon ROTH
Welcome House Inc. 
"TRNSFRM have been our IT specialists for almost 8 years. We appreciate their expertise and speedy help whenever we are in need. They always make time to answer questions and explain issues in a way I understand. They are quick to problem solve and get me back and running! I am so glad they are only a phone call away!."
Rockland Ray
Rockland Ray DDS
Get Your First Month Free
Schedule a no-obligation IT review and well give you one month of free service with your managed service agreement. If you aren't happy with the first 30 days of service, we'll cancel your agreement with no hassle.