App Development, Delivered
We build great mobile and web apps for startups and established companies alike.
Reduced timeline with pre-built functions
Get to market faster with pre-built functions and modules. TRNSFRM's team of experienced app developers will help you create a fast and high quality app for the iPhone, iPad, Android, and more.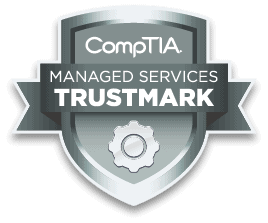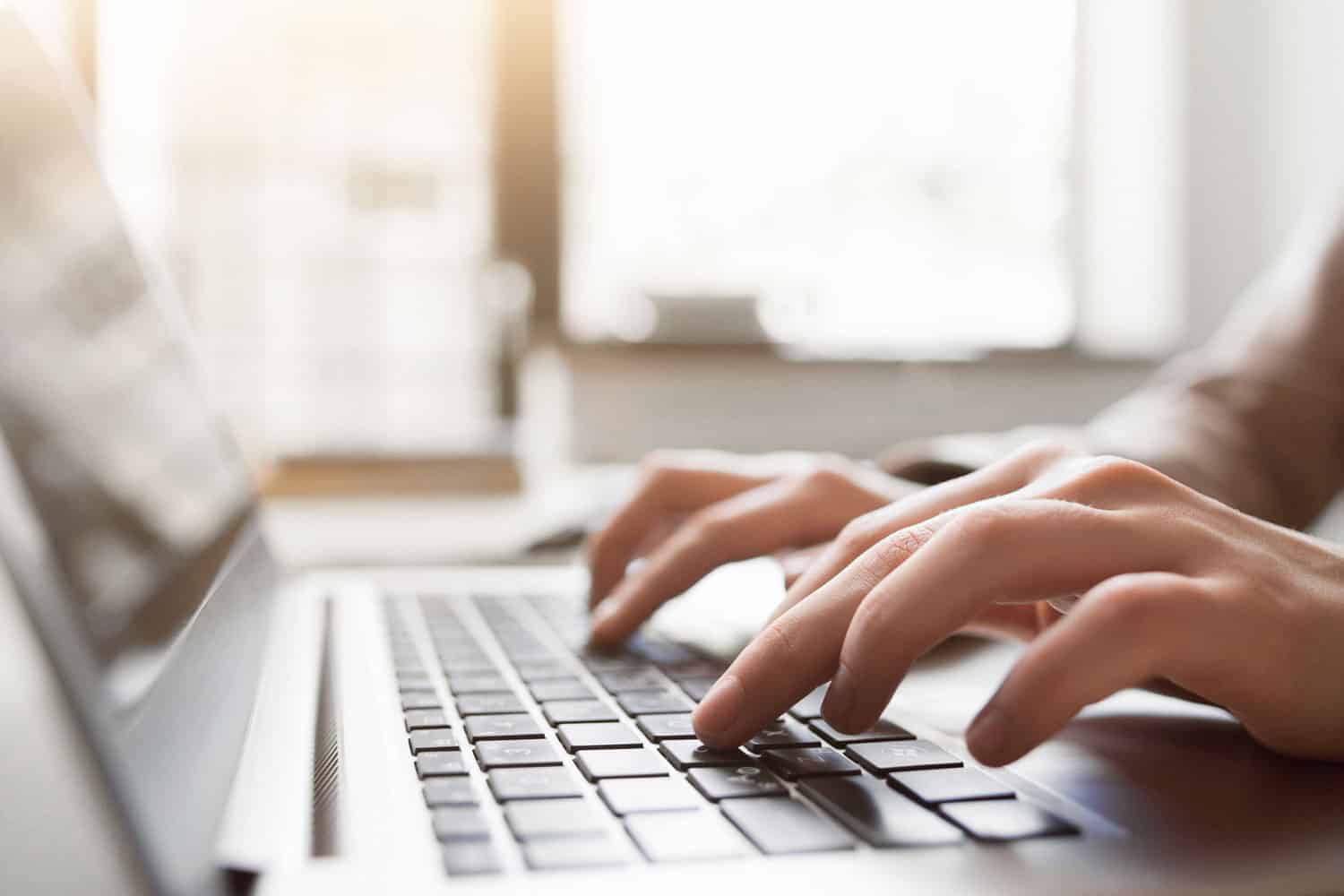 Dedicated, expert development
TRNSFRM's team of mobile and web app developers are dedicated to your project. From planning to development to release, our team of experts is working on your project every step of the way.
Ongoing Support and Maintenance
TRNSFRM provides ongoing support for applications after their release. We don't just build your app, we work with you to grow it.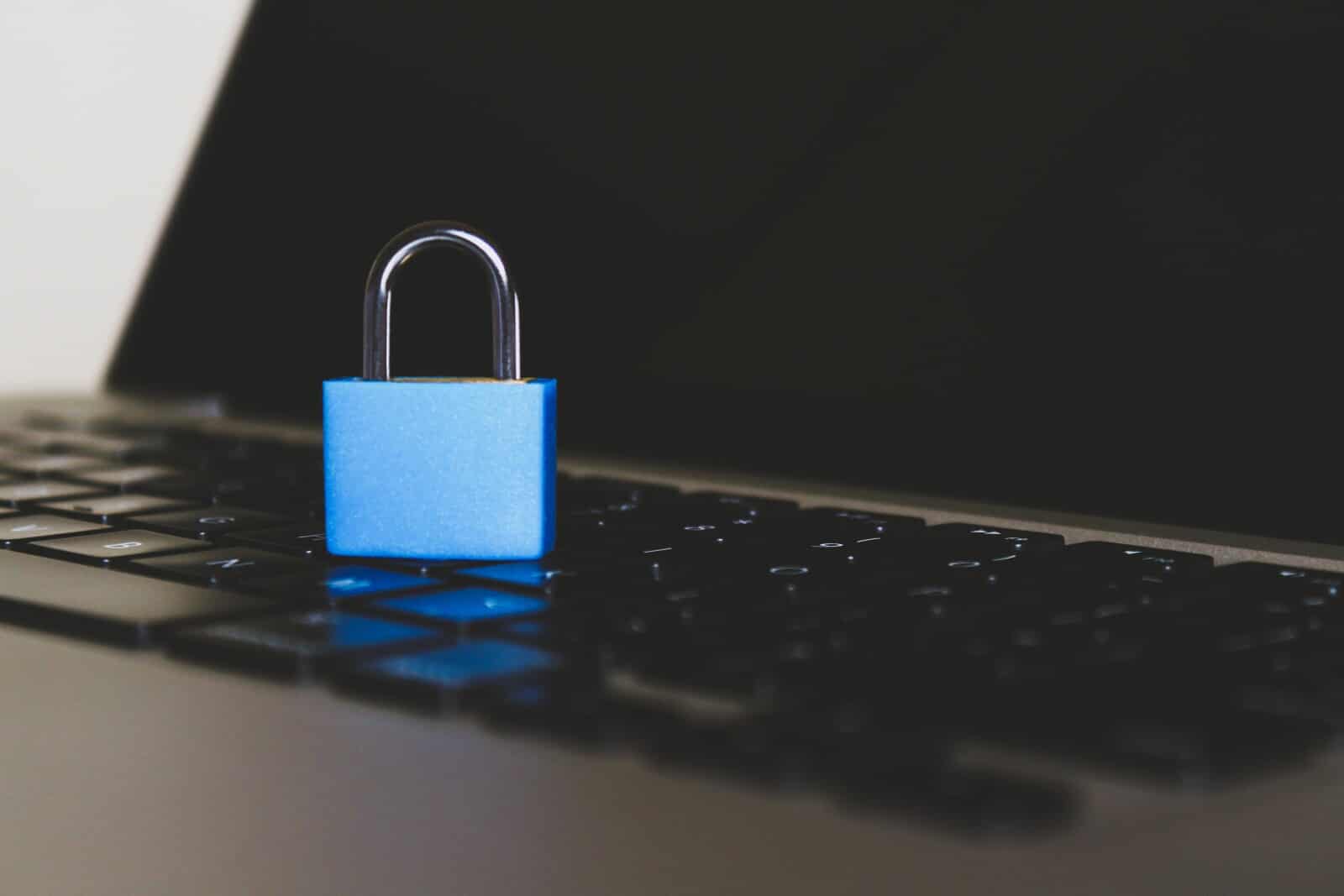 "TRNSFRM is amazing to work with – they're so quick to respond to any issue, helpful, knowledgeable and best of all, explain things in a thoughtful way. They work within your budget and will help you come up with the best solution for your office IT needs. Highly recommend this team!!"
Sophia Fields
Gravitas ventures
"TRSNFRM is a fabulous company to work with! They are knowledgeable, professional, reliable, prompt, and friendly. My company works with them daily and they provide excellent IT service for the 47+ locations we have. They are quick but also thorough. Always going above and beyond to help us out and get done what we need. Every member of the TRNSFRM team is a valuable asset for which I am professionally and personally thankful."
SHannon ROTH
Welcome House Inc. 
"TRNSFRM have been our IT specialists for almost 8 years. We appreciate their expertise and speedy help whenever we are in need. They always make time to answer questions and explain issues in a way I understand. They are quick to problem solve and get me back and running! I am so glad they are only a phone call away!."
Rockland Ray
Rockland Ray DDS